Marian Finucane Saturday 23 August 2014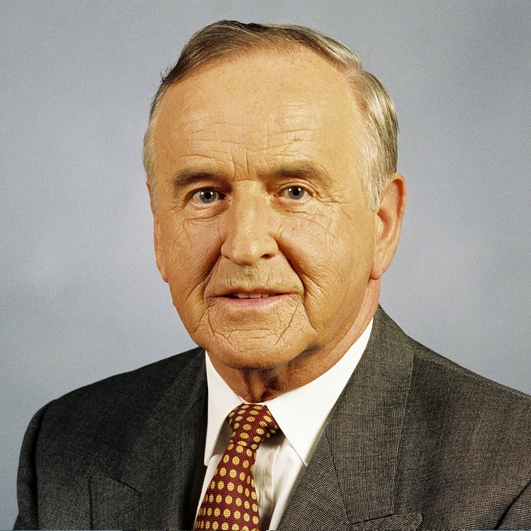 Albert Reynolds
Vincent Power, author of "Send 'Em Home Sweating" and Steven Travers from the Miami Showband join Aine on the lineto talk about Albert Reynolds roots in the showband era.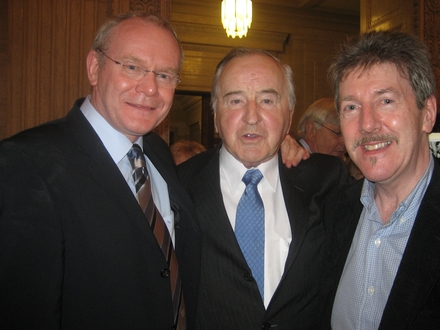 Martin McGuinness, Albert Reynolds and Steven Travers
Keywords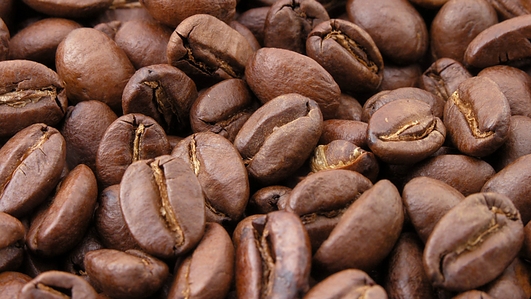 Tea and Coffee
Paul O'Toole, master blender with Bewleys and Karl Purdy, managing director of Coffee Angel joins Aine in studio to talk about our two favourite beverages - tea and coffee.
The Dublin Tea and Coffee Festival takes place at the RDS from September 12th to 14th.
Keywords
About The Show
In-depth interviews, human interest stories, consumer and lifestyle news as well as a lively panel discussion on issues of the week and newspaper reviews.
Saturday and Sunday from 11am-1pm