Marian Finucane Saturday 16 August 2014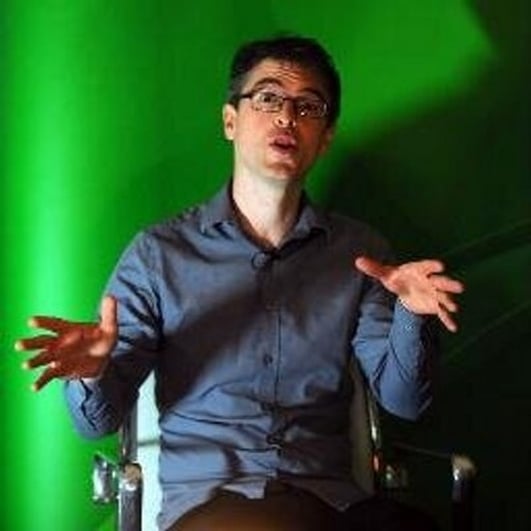 The Moth - Julien Clancy
The Moth is an American phenomenon where people from all walks of life – both known and unknown – take to the stage to tell a true tale without notes and without memorisation.
Marian is joined by Julien Clancy - who is an independent radio producer - helping to bring The Moth over to Ireland.
For more: themoth.org and soundsalive.ie
Keywords
About The Show
In-depth interviews, human interest stories, consumer and lifestyle news as well as a lively panel discussion on issues of the week and newspaper reviews.
Saturday and Sunday from 11am-1pm