Marian Finucane Saturday 2 August 2014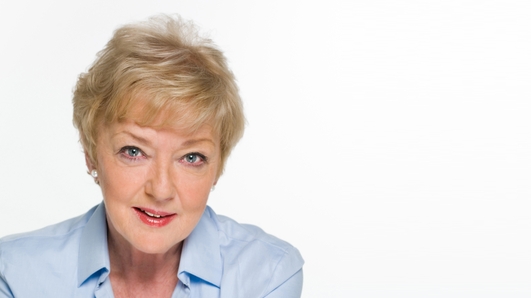 Marian Finucane
Live stimulating mix of news, interviews, reports and discussion.
Department of Justice - Toland Report
Writing in today's Irish Times Former Tánaiste and Minister for Justice Michael McDowell says that the independent Toland Report on the Department of Justice paints an 'alarmingly different' picture compared with his time in office, he joined Marian on the line from Roscommon.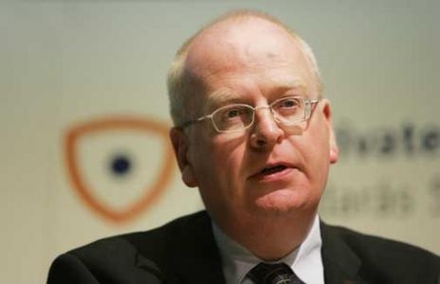 Chris Gunness On Gaza School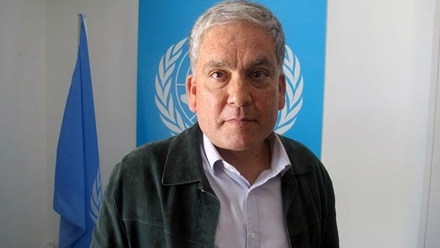 Chris Gunness (pictured above) spoke to Marian about the Gaza conflict.
Last week a piece to camera by Jon Snow where he spoke of the impact of Gaza shelling on children was a viral sensation, a video of a UN official breaking down on camera as he spoke of the shelling of a UN school is also making the rounds on social media and that is Chris Gunness, a former BBC journalist and now a spokesman for the UN Agency for Palestinian Refugees who spoke to Marian about the situation in Gaza.
Redemption Road - Grieving On The Camino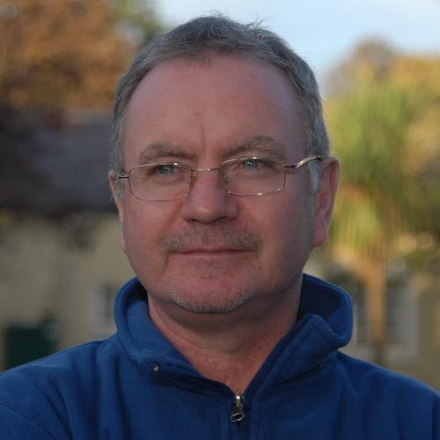 Brendan Mc Manus was devastated by his brother Donal's, suicide. In the years following his death he found himself, a Jesuit priest, teaching about hope and love, but inwardly feeling bereft and abandoned. In a last ditch attempt to make sense of all that had happened he decided to walk the full 800 kilometres (500 miles) of the Camino de Santiago, the ancient pilgrim route in northern Spain. He spoke to Marian about that powerful journey.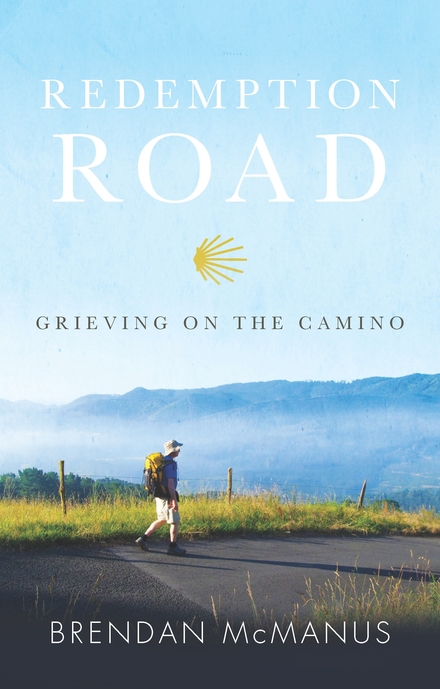 Redemption Road by Brendan Mc Manus is published by Orpen Press.
Conviction & Sentencing For Home Schooling
Marian spoke to Monica O'Connor, Monica and her husband Eddie O'Neill have six children who have all been educated at home waiting at home in Carlow to be escorted to Mountjoy to serve to up to 10 days for non payment of a fine for failing to send her children to school.
Edinburgh Comedy Festival
For the month of August every year it seems every comedian with a good command of English heads to Edinburgh. Michael Mee, comedian and Edinburgh veteran and John Murphy comedy writer and Edinburgh visitor, Eoin Sweeney joined Marian in studio to discuss the festival.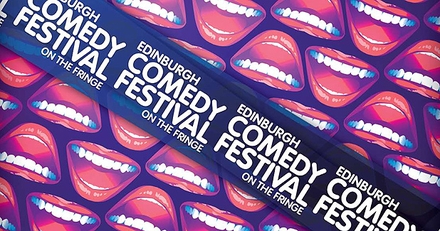 Best Books You've Never Heard Of
In part two of our feature on the best books you've never heard off, particularly with an emphasis on books to keep you going while on your holidays around the world. Marian was joined by writer John Banville and poet Enda Wyley to discuss the books in more detail.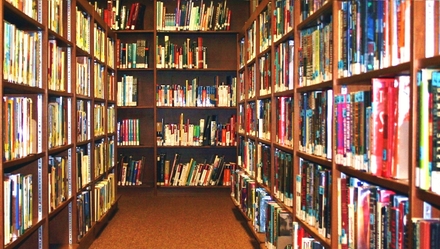 The books discussed.
Enda Wyley's choices;
Conversations in Sicily ?by Elio Vittorini A Goat's Song – Dermot Healy
Being Dead – Jim Crace
The Doctor's Wife – Brian Moore
Instructions for a Heatwave – Maggie O'Farrell
John Banville's choices;
The Voyage – Murray Bail
A Moveable Feast – Ernest Hemingway
All Souls - Javier Marias
Journal 1935-1944 The Fascist Year - Mihail Sebastian
About The Show
In-depth interviews, human interest stories, consumer and lifestyle news as well as a lively panel discussion on issues of the week and newspaper reviews.
Saturday and Sunday from 11am-1pm