Marian Finucane Show with Áine Lawlor, Saturday 5 July 2014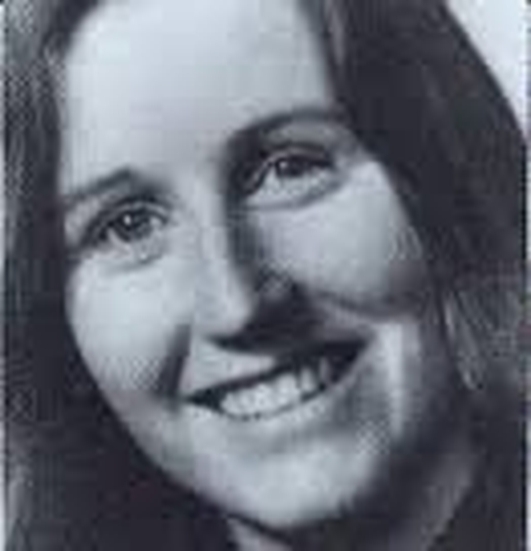 Mairéad Farrell - A Documentary
Mairéad Farrell: An Unfinished Conversation is a new documentary exploring the life of IRA woman, Mairéad Farrell, who died aged 31 in 1988… The documentary will premiere in the Galway Film Fleadh later this week and the woman behind it, Briona Nic Dhiarmada, is a film-maker and professor of Irish Studies at Notre Dame University in the United States.
Keywords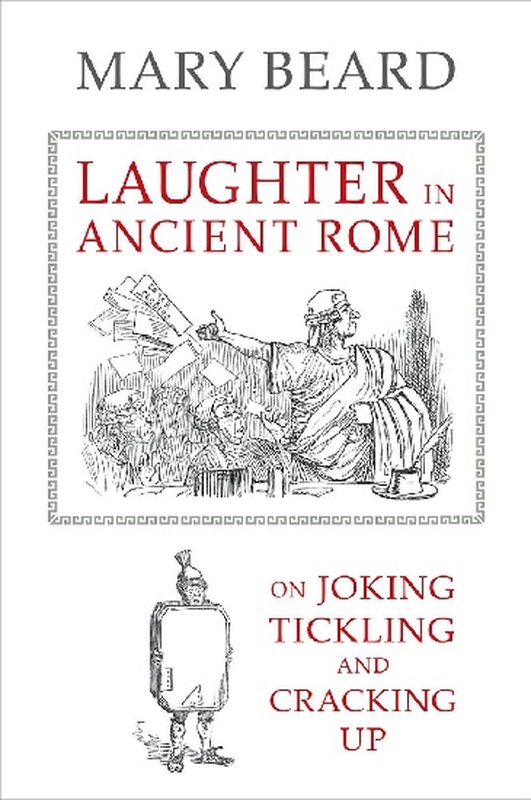 Mary Beard
Mary Beard is a Professor of Classics at Cambridge University. Her latest book is called Laughter in Ancient Rome, published by University of California Press. It explores one of the most intriguing, but also trickiest, of historical subject drawing on a wide range of Roman writing from essays on rhetoric to a surviving Roman joke book.
She spoke to Áine Lawlor earlier this week.
Keywords
About The Show
In-depth interviews, human interest stories, consumer and lifestyle news as well as a lively panel discussion on issues of the week and newspaper reviews.
Saturday and Sunday from 11am-1pm