Marian Finucane Show with Brendan O'Carroll, Sat 28 June 2014
Marian Finucane
Live stimulating mix of news, interviews, reports and discussion. Presented by Brendan O'Carroll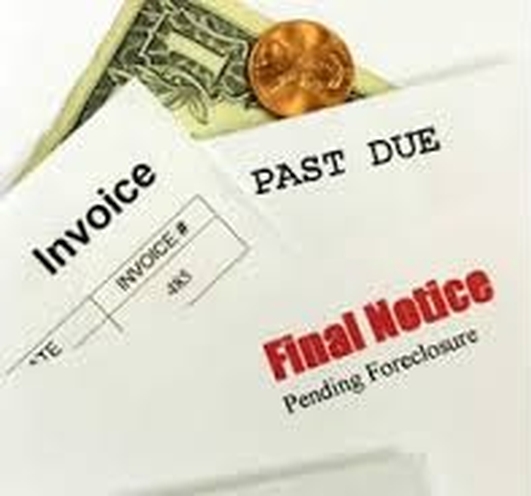 New Poor
We hear every day about how things are getting better in the country. Today Brendan O'Carroll spoke to people about their financial difficulties.
For further information on the organisations represented on the programme please see:
Phoenix Project Ireland was formed in 2008 specifically to give professional support to distressed borrowers. See http://www.phoenixproject.ie Phone: 1850 20 30 40, Email: support@phoenixproject.ie
Inner City Helping Homeless - PH 01 8881804 / email innercityhelpinghomeless@gmail.com
http://www.biafoodbank.ie/ - If you would like to know more about Bia Food Initiative or BiaFi, please write to us at: Bia Food Initiative, Unit 3, OC Commercial Park Little Island Co. Cork, email us at: biafoodbank@gmail.com or call: 021 4353501 (Mon. to Fri. 9am to 5pm) or (083) 1094689
http://muintir.ie/ - info@muintir.ie / 062 51163 Muintir na Tíre Head Office Canon Hayes House Tipperary Town. Ph: 062 51163, or contact your local Muintir representative.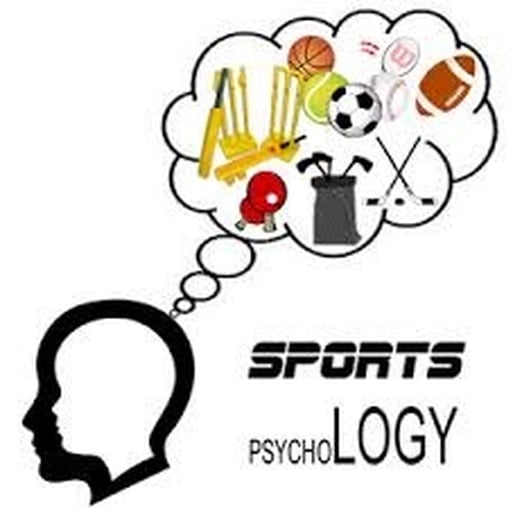 Psychology of Sport
In studio to discuss various topics including the psychology of sport were soccer pundit Ronnie Whelan; John Delaney, Chief Executive of the FAI; Aidan Moran, sports psychologist.
They were joined by Dave Fanning to pay a short tribute to the musician Bobby Womack whose death was announced today.
The panel was also joined by Dr Charles Eugster, a 95 year old fitness fanatic, who says people should never retire.
Keywords
About The Show
In-depth interviews, human interest stories, consumer and lifestyle news as well as a lively panel discussion on issues of the week and newspaper reviews.
Saturday and Sunday from 11am-1pm