Marian Finucane Sunday 15 June 2014
Newspaper Panel Discussion
Today's Panel in studio to discuss the stories of the past week are: Leo Varadkar, Minister for Transport, Tourism and Sport; Stephen Donnelly, Independent TD for Wicklow/East Carlow; Stephen Kinsella, Senior Lecturer in Economics, University of Limerick; Alison O'Reilly, Journalist with the Irish Daily Mail; Gerard Howlin, Public affairs consultant and Irish Examiner columnist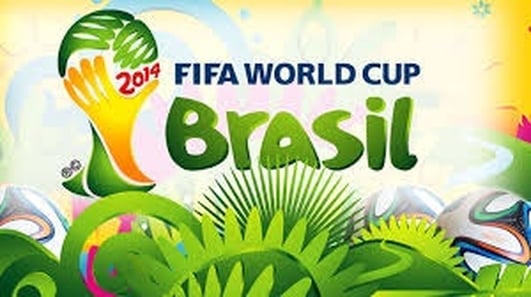 World Cup 2014
George Hamilton live from Brazil with an update from last night's matches.
Also - every World Cup brings with it colour, excitement and eager new talent bursting on to the international stage. Each tournament also fills TV schedules with analysis, punditry and some over-reaching 'colour pieces'. Eoin Sweeney – sometime podcaster on this very topic – has dug deep into the archives for some leftfield perspectives on World Cups past.
Keywords
About The Show
In-depth interviews, human interest stories, consumer and lifestyle news as well as a lively panel discussion on issues of the week and newspaper reviews.
Saturday and Sunday from 11am-1pm