Marian Finucane Sunday 11 May 2014
Marian Finucane
Live stimulating mix of news, interviews, reports and discussion.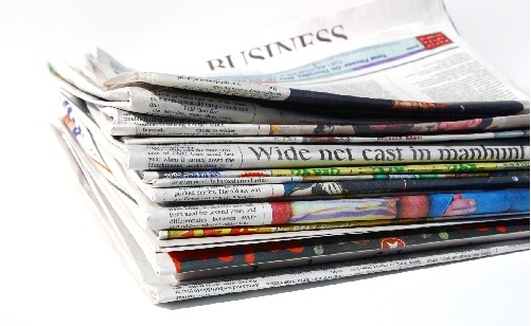 Newspaper Panel
Today's panel to discuss the issues in the Sunday Newspapers are: Geraldine Kennedy, Adjunct Professor of Journalism at the University of Limerick and former editor of the Irish Times; Peter Power, Head of Unicef and former Minister of State for Foreign Affairs; Ken Murphy, Director General of the Law Society; Niamh Lyons, Political correspondent with the Irish Daily Mail; Colm O'Gorman, Executive Director, Amnesty International Ireland.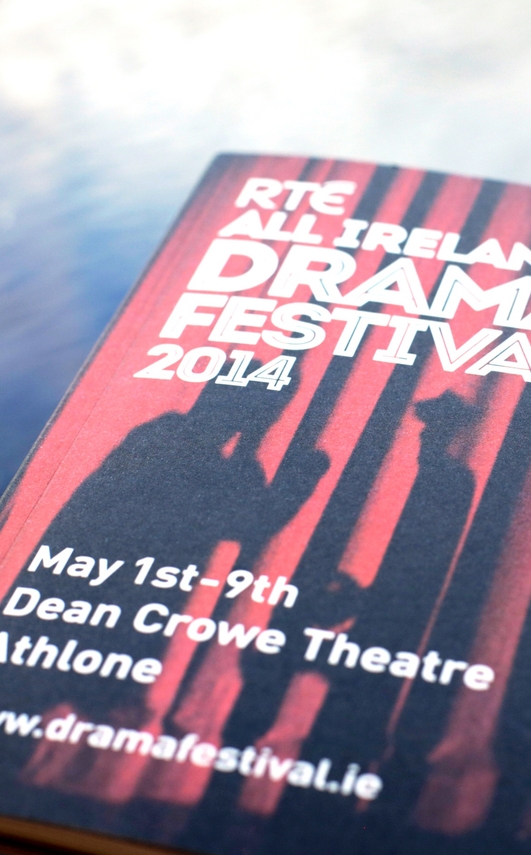 All Ireland Drama Festival
Last night Corn Mill Theatre Company from Carrigallen in Co Leitrim were the big winners at the RTE All Ireland Drama Festival, winning the Perpetual Trophy for their production of "The Devil's Ceili" and also the Best Director title for Ronan Ward.
Marian is joined from the Athlone Studio by Russell Boyce, one of the adjucators, and Ronan Ward, director of the winning play.
About The Show
In-depth interviews, human interest stories, consumer and lifestyle news as well as a lively panel discussion on issues of the week and newspaper reviews.
Saturday and Sunday from 11am-1pm