Marian Finucane Saturday 29 March 2014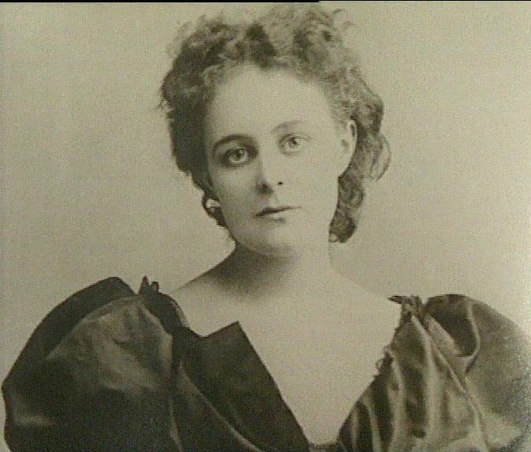 Cumman na mBan
Kay Sheehy, Ann Matthews and Margaret Ward talk about the founding and significance of Cumman na mBan.
For anyone who would like more information on Cumann na mBann you can click on to RTE's Century Ireland site that's at rte.ie/centuryireland and the Women's History Association will be holding a Cuman na mBan conference at Collins Barracks on the 4th and 5th of April.
And this topic will be discussed further on this weeks History Show.
About The Show
In-depth interviews, human interest stories, consumer and lifestyle news as well as a lively panel discussion on issues of the week and newspaper reviews.
Saturday and Sunday from 11am-1pm