Marian Finucane Sunday 23 March 2014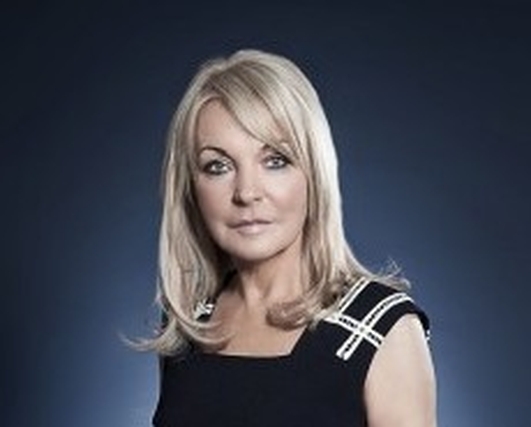 The Newspaper Panel
Today's Panel:
Robert Hoban – Director of Auctions Allsop Space
Niamh Hourigan – Senior Lecturer in Sociology UCC
Brendan Keenan - Economics Columnist - Irish Independent
Jackie Lavin - Businesswoman
Evan Cullen - President of the Irish Pilots association
Fionnan Sheahan also joins Marian on the line to discuss the Patrick Nulty resignation.
Keywords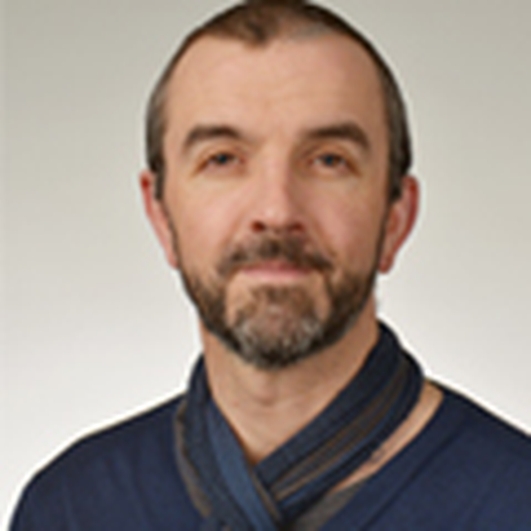 Ted Talks
Ted Talks are a series of inspirational talks that have been going since 2006.
Organiser of the independent Ted X event - Rowan Manahan and DCU Communications lecturer Roddy Flynn join Marian in studio.
For more information go to: Ted.com
Some of the more memorable talks:
Keywords
About The Show
In-depth interviews, human interest stories, consumer and lifestyle news as well as a lively panel discussion on issues of the week and newspaper reviews.
Saturday and Sunday from 11am-1pm