Marian Finucane Sunday 2 March 2014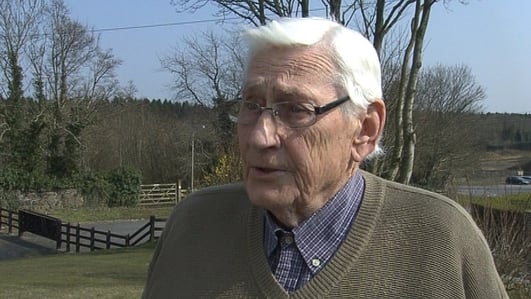 The Newspaper Panel
The panel include:

Leo Varadkar - Minister for Transport, Tourism and Sport
Seamus Mallon - Former Deputy First Minister in the Northern Ireland Assembly
Bride Rosney - Former special advisor to Mary Robinson
John MCGuinness - Chairman of PAC
Michael O'Regan - Parliamentary Correspondent of the Irish Times
Crime reporter Paul Williams joins Marian on the lineto discuss the shooting of John Gilligan.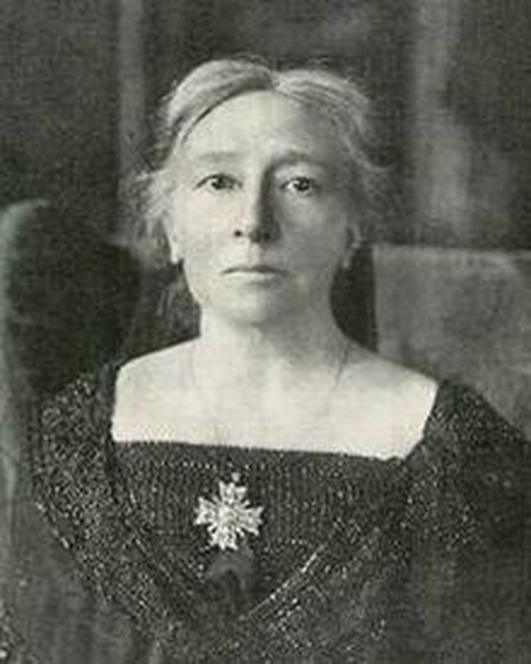 Rosie Hackett
Labour historian Padraig Yeates and Rosie's nephew John Gray discuss the significance of Rosie Hackett after Dublin's newest bridge is named after her.
Next Saturday – International Women's Day – 8th March
There will be a talk in Liberty Hall Dublin to celebrate Rosie Hackett
It's on from 7pm – 9pm and admission is FREE
Keywords
About The Show
In-depth interviews, human interest stories, consumer and lifestyle news as well as a lively panel discussion on issues of the week and newspaper reviews.
Saturday and Sunday from 11am-1pm