Marian Finucane Sunday 9 February 2014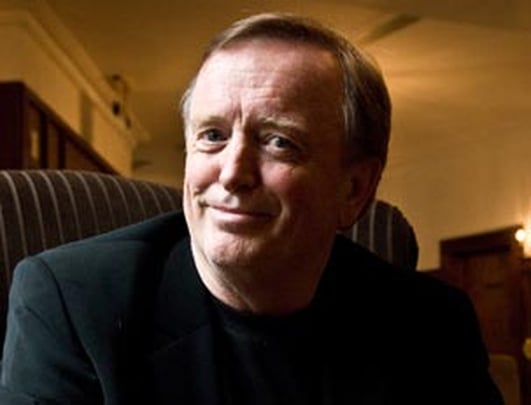 The Newspaper Panel
The panel today include:
Barry Devlin - Member of Horslips
Sebastian Hamilton - Editor in Chief, Irish Mail Group of Newspapers
Lucinda Creighton - Former Minister of State for European Affairs
Stephen McNamara - Director of Communications for IRFU - Formerly Ryanair
Michael Vaughan - President - Irish Hotels Federation
Economics - 100 Years from Now
What will the world look like in 100 years? To discuss this and more, Marian is joined in studio by economist Stephen Kinsella and Michael McLoughlin from Amarach research.
Keywords
About The Show
In-depth interviews, human interest stories, consumer and lifestyle news as well as a lively panel discussion on issues of the week and newspaper reviews.
Saturday and Sunday from 11am-1pm