Marian Finucane Saturday 8 February 2014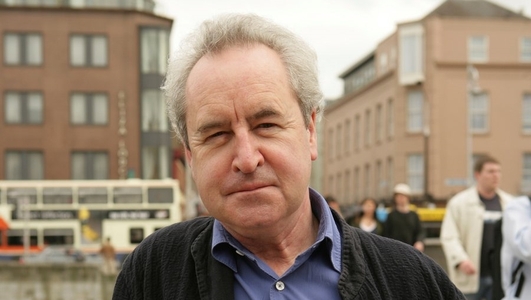 The Best Unheard of Books
John Banville and Enda Wyley join Marian to talk about the best unheard of books.
Books from John Banville
Loving by Henry Greene
Biography Hugh Trevor Roper – A Hidden Life: The Enigma of Sir Edmund Backhouse
Hugh Trevor-Roper: The Wartime Journals, edited by Richard Davenport-Hines
Pascal Garnier – How's the Pain?
Books from Enda Wyley
The Spectre of Alexander Wolf by Gaito Gazdonov
Journey by Moonlight - Antal Szerb.
The Blue Flower by Penelope Fitzgerald
The Pilgrim Hawk by Glenway Wescott
Light Years by James Salter
Keywords
About The Show
In-depth interviews, human interest stories, consumer and lifestyle news as well as a lively panel discussion on issues of the week and newspaper reviews.
Saturday and Sunday from 11am-1pm