Marian Finucane Saturday 25 January 2014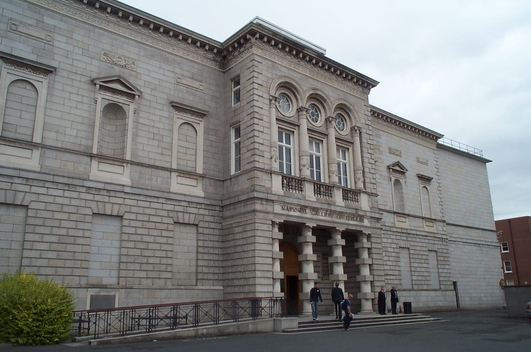 The National Gallery of Ireland
During the week Marian took herself down to the National Gallery to get a flavour of what is on show there. Her guide was the senior curator Adrian Harivel who had picked out just some of the highlights.
Marian also takes a call with the director of the National Gallery - Sean Rainbird.
Woman reading a Letter, c.1664-c.1666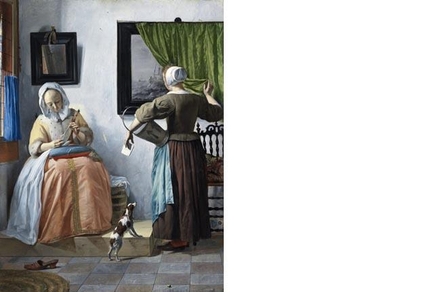 Lady on the Terrace (1898) by Paul Signac (1863-1935)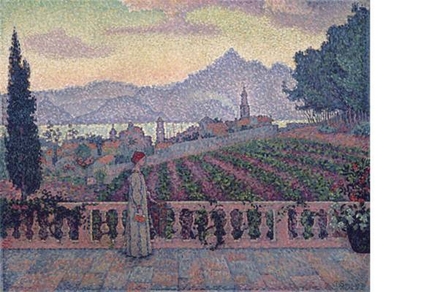 The Artist's Studio: Lady Hazel Lavery with her Daughter Alice and Stepdaughter Eileen, 1909-1913 by John Lavery (Irish, 1856-1941)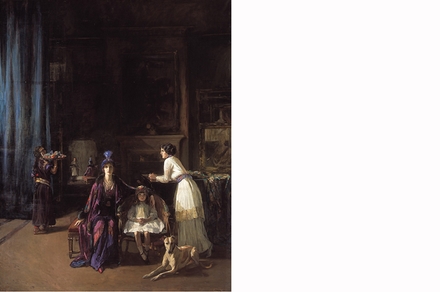 About The Show
In-depth interviews, human interest stories, consumer and lifestyle news as well as a lively panel discussion on issues of the week and newspaper reviews.
Saturday and Sunday from 11am-1pm