Marian Finucane Sunday 19 January 2014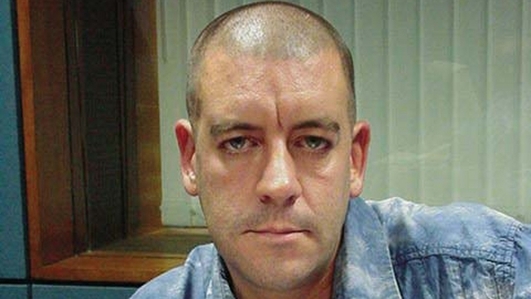 Military Service Pensions Collection
An amazing archive went online on Thursday and it gives a fascinating insight to the role our ancestors played in the various movements that fought for independence for Ireland from the Irish Volunteers to the Citizen Army, the Irish Republican Army and Cumann na mBan.
Individuals can be searched online and searches will bring up lots of documents relating to them revealing first hand accounts of their experience in events like the 1916 Rising and the War of Independence.
It's called the Military Service Pensions Collection and historian Diarmuid Ferriter joins Marian in studio.
For more information Click Here
About The Show
In-depth interviews, human interest stories, consumer and lifestyle news as well as a lively panel discussion on issues of the week and newspaper reviews.
Saturday and Sunday from 11am-1pm