Marian Finucane Saturday 4 January 2014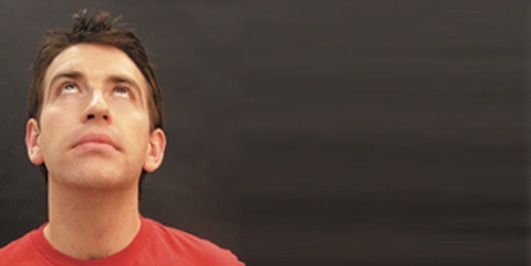 Keeping a Diary
January is certainly the month of new beginnings and for many of us that means opening up and smoothing out the pages of a brand new diary emblazoned with 2014 all over it.
Marian is joined by 3 people to talk about what keeping a diary means to them. Forensic Psychologist Ian Gargan,comedian and author Colm O'Regan and librarian and author of "The Herbalist" Niamh Boyce.
Keywords
About The Show
In-depth interviews, human interest stories, consumer and lifestyle news as well as a lively panel discussion on issues of the week and newspaper reviews.
Saturday and Sunday from 11am-1pm