Marian Finucane Saturday 28 December 2013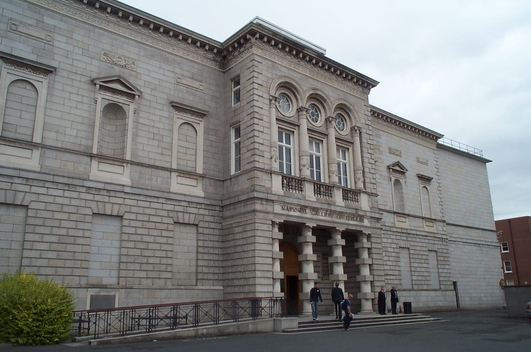 The National Gallery of Ireland
Throughout 2014 the National Gallery of Ireland will be celebrating its 150th anniversary. There will be all kinds of exciting events taking place to mark the occasion. The New Year will begin with the annual exhibition of Turner's Watercolours, always a popular attraction in the gallery's calendar.
Marian is joined by Anne Hodge, curator of prints and drawings at the National Gallery of Ireland.
Keywords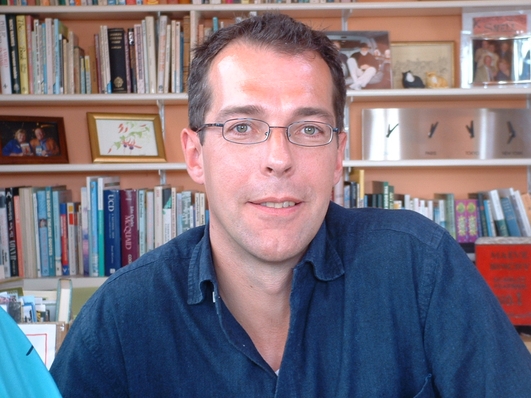 Poetry and Grief
While Christmas and New Year is a favourite time for many, it can be a very difficult time for others. If you've experienced difficulty or loss during the year that grief can be magnified by the holiday season.
But solace can be found in poetry, art and literature.
Marian is joined by poets Enda Wyley and Pat Boran.
Poems that were mentioned on the show:
Johnson Brothers Ltd – Rutger Kopland
Grief - Pat Boran
The Five Stages of Grief – Linda Pastan
Father's Old Blue Cardigan - Anne Carson
Your Clothes - Judith Kroll
Curtains - Ruth Stone
Funeral Blues - WH Auden
Keywords
About The Show
In-depth interviews, human interest stories, consumer and lifestyle news as well as a lively panel discussion on issues of the week and newspaper reviews.
Saturday and Sunday from 11am-1pm