Marian Finucane Sunday 8 December 2013
Marian Finucane
Live stimulating mix of news, interviews, reports and discussion.
Newspaper Panel
Today's panel to discuss the Sunday newspapers are: Charlie Bird, late of RTE; Senator Feargal Quinn; Richie Culhane, retired Special Branch Detective, Fine Gael Councillor & Mayor of Drogheda; Bride Rosney, former special advisor to Mary Robinson; Patricia Quinn, independent consultant on non profit governance.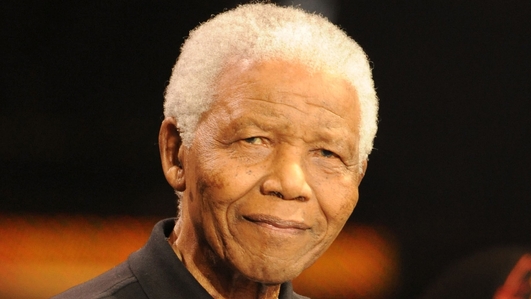 Nelson Mandela
In tribute to the life of Nelson Mandela, in studio are Niall Mellon; Charlie Bird, Bride Rosney, Senator Feargal Quinn and Brendan Archibold, former trade union official who officiated during the Dunnes Stores strike and Eoin Sweeney, reporter. Joining the discussion by phone are Peter Murtagh, Managing Editor of The Irish Times; Melanie Verwoerd, former South African Ambassador to Ireland; and Don Mullan, author and humanitarian.
Keywords
About The Show
In-depth interviews, human interest stories, consumer and lifestyle news as well as a lively panel discussion on issues of the week and newspaper reviews.
Saturday and Sunday from 11am-1pm