Marian Finucane Sunday 24 November 2013
Newspaper Panel
Susan Mitchell, Health Correspondent, Sunday Business Post; John McGuinness, FF TD for Carlow/Kilkenny and Chairman of the Public Accounts Committee; Colm O'Gorman, Executive Director, Amnesty International Ireland; Eileen Gleeson, Chartered Director and Former Presidential Advisor; Liam Toland, former Rugby Player and now Irish Times Rugby Analyst & Owner Home Instead Senior Care Limerick/Clare.
Mark Hennessy, London Editor of the Irish Times, updated us on the London slavery case.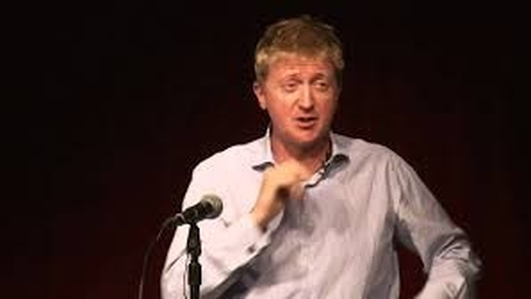 Policy Makers and Research Data
Beyond Demographics: Using Evidence to Inform Policy edited by Dr Pete Lunn and Professor Frances Ruane is a new book which looks at how policy makers, i.e. government officials, ministers and politicians might make better use of the information at their disposal.
Dr Pete Lunn - behavioural economist, former journalist and now researcher with the ESRI joins the panel in studio.
Researchers like Pete Lunn publish evidence based facts extensively and try to get the message/ findings out to the public through various media but it seems these important facts which inform policy are not getting to the key decision makers. Part of his job with the ESRI is to inform the government of evidence and data generated.
He says decision makers make better decisions when they have 'the relevant information, understand the main underlying processes involved, and possess reliable estimates of the likely outcomes associated with the options under consideration' but his book argues that we could do a lot better in how we use evidence.
Keywords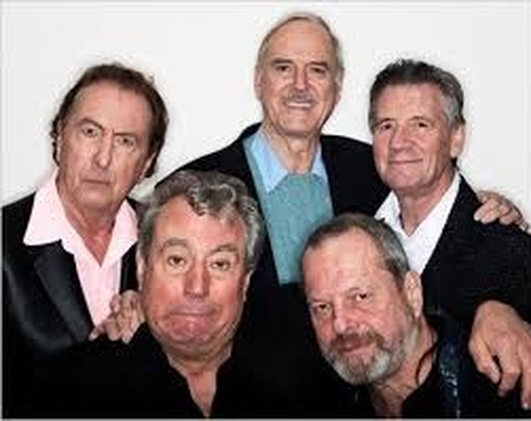 Monty Python
News came this week that the Monty Python team are to perform again for the first time in 30 years. The veteran comedy troupe - John Cleese, Michael Palin, Eric Idle, Terry Gilliam and Terry Jones - announced the news at a press conference in central London.
Rock stars of the comedy world, the Pythons were best known for their surreal and often silly sketches and films such as the Life of Brian.
Monty Python is credited with changing the rules of TV comedy sketch shows – they broke the fourth wall by talking directly to camera, credit sequences were often rolled long after the show began or the end sequences at the beginning. The comedy was surreal. Terry Gilliam's animations were also used to open or close sketches. The catchphrase, "and now for something completely different" was also used to end sketches.
Comedy writer John Murphy is in studio to pay homage.
Keywords
About The Show
In-depth interviews, human interest stories, consumer and lifestyle news as well as a lively panel discussion on issues of the week and newspaper reviews.
Saturday and Sunday from 11am-1pm