Marian Finucane Show with Áine Lawlor, Sunday 17 November 2013
Marian Finucane
Live stimulating mix of news, interviews, reports and discussion.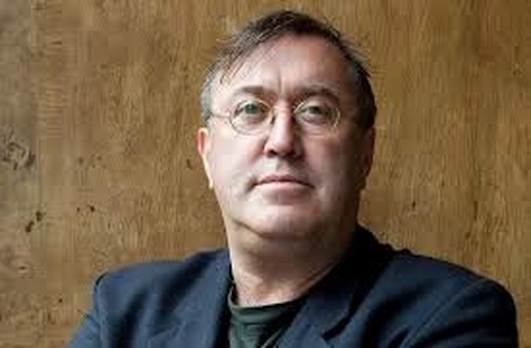 Newspaper Panel
To discuss the stories of the week from today's newspapers are Sinéad McNamara, Solicitor and Sheriff; Theresa Reidy, Lecturer in Government at UCC; Stephen O'Byrnes, Owner and Director of MKC Communications; Gerry Stembridge, Writer and Director; Cliff Taylor, Editor, Sunday Business Post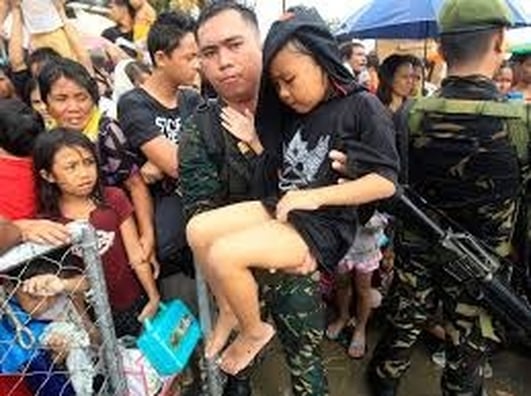 Philippines
Peter Murtagh, The Irish Times Managing Editor, who is in Tacloban with an update on the situation regarding the relief effort.
In studio is Fr Sean McDonagh of the Columban Fathers who lived in the Philippines for 22 years and goes back every year since to teach in Manila and is due to go back early in December..
Keywords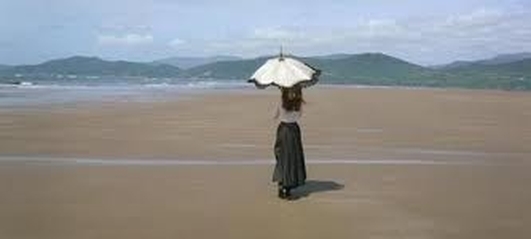 Film Locations
Ireland on Screen. To speak about Ireland as a location for the many films which are made in this country are Naoise Barry, Film Commissioner, Irish Film Board and Location Manager, Steven Davenport.
Fáilte Ireland reckons one in five tourists come here due to seeing Ireland on screen which equates to €350 million spent each year. That's in addition to the half billion annually in turnover that the film/TV business is worth here.
The Irish Film Board have included a section on their website called "Made in Ireland" with an interactive map of film locations. See http://madeinireland.irishfilmboard.ie/
Keywords
About The Show
In-depth interviews, human interest stories, consumer and lifestyle news as well as a lively panel discussion on issues of the week and newspaper reviews.
Saturday and Sunday from 11am-1pm