Marian Finucane Saturday 26 October 2013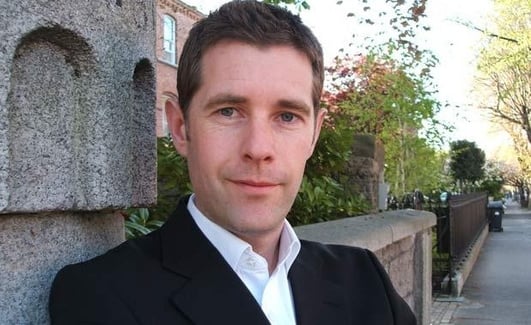 There's been a mixed reaction to the plan to give a tax credit of 13.5% on money spent on renovations costing between €5,000 to €30,000.
Joining Marian to discuss the initiative and also to give us an idea of what we might get from this in terms of design and space is architect and presenter of Room to Improve – Dermot Bannon.
Keywords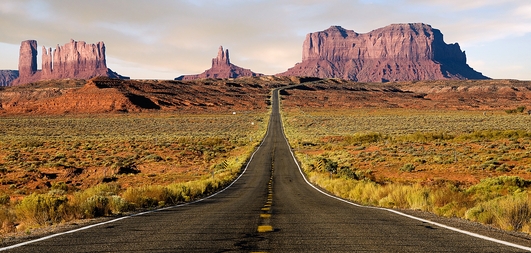 Road Trips
Route 66, the Pony Express route, the Garden Route, the Black Forest, Northern Spain – just a sample of the world's best driving destinations.
Marian is joined by artist Hilary Orpen, Peter Murtagh of the Irish Times, and driving trainer Tony Toner - who've all hit the road as it were.
Alan Bannon, businessman and the organiser of the Cannonball Race joins Marian on the line from New York.
Keywords
About The Show
In-depth interviews, human interest stories, consumer and lifestyle news as well as a lively panel discussion on issues of the week and newspaper reviews.
Saturday and Sunday from 11am-1pm