Marian Finucane Saturday 12 October 2013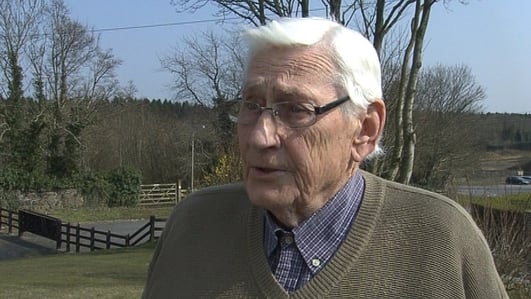 Seamus Mallon
A stanch nationalist, having grown up in a unionist area of Armagh, he could always see the other point of view. In fact one unionist, Ken Maginnis, said he would trust him with his life.
His contribution to creating peace in Northern Ireland was acknowledged this week when he was awarded an honorary doctorate from DCU.
Seamus Mallon joins Marian in studio.
Keywords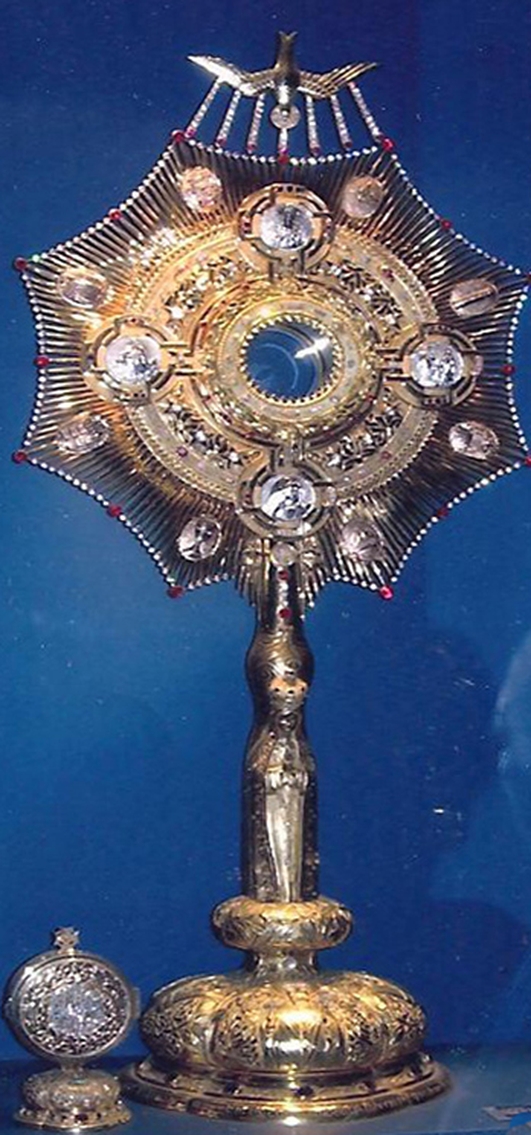 Fatima Irish Monstrance
Many people promise things to various Saints and Revered Figures in exchange for help – finding the lost keys.....passing exams....etc.
Back in 1948 – a lady called Kathleen Conroy promised Our Lady of Fatima a Monstrance in return for help.
Grainne Conroy – daughter of the lady behind the Monstrance joins Marian this morning from Knock where the ornate piece is on tour for the first time since it left Ireland.
Keywords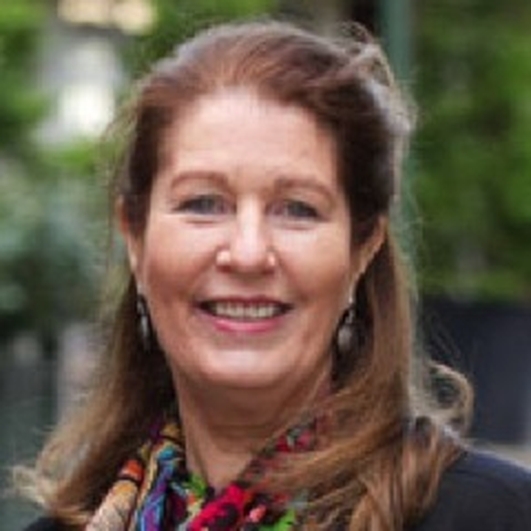 Ireland's Service History - Georgina Campbell
Georgina Campbell spends much of her time travelling the length and breadth of the country visiting everywhere from cafes and restaurants to B &Bs and hotels.
She's not so much a lady who lunches....more a compiler of Ireland's Leading Independent Hospitality and Travel Guide.
For more information Click Here
Keywords
About The Show
In-depth interviews, human interest stories, consumer and lifestyle news as well as a lively panel discussion on issues of the week and newspaper reviews.
Saturday and Sunday from 11am-1pm