Marian Finucane Sunday 6 October 2013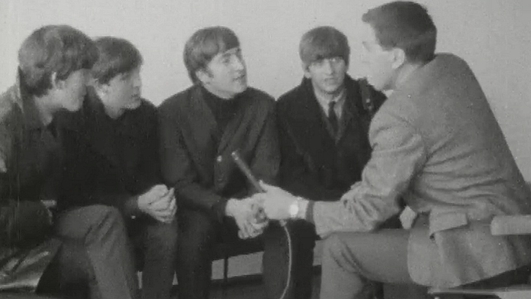 The Beatles - Special Extended Podcast
Marian Finucane Show researcher Eoin Sweeney joins Marian to talk about the 50th anniversary of the Beatles only Dublin concerts. Marian is also joined by John Keogh of The Caravelles / The Greenbeats who played many of the same venues as The Beatles, Terrie Colman-Black who attended one of the gigs and Professor Darryl Jones - School of English, Trinity College Dublin who has a lecture series entitled: The Beatles in 12 Movements.
The Beatles in 12 Movements - Click Here
They are held in the Long Room Hub. It's free entry but by ticket only.
The Dublin Beatles Festival - Click Here