Marian Finucane Saturday 21 September 2013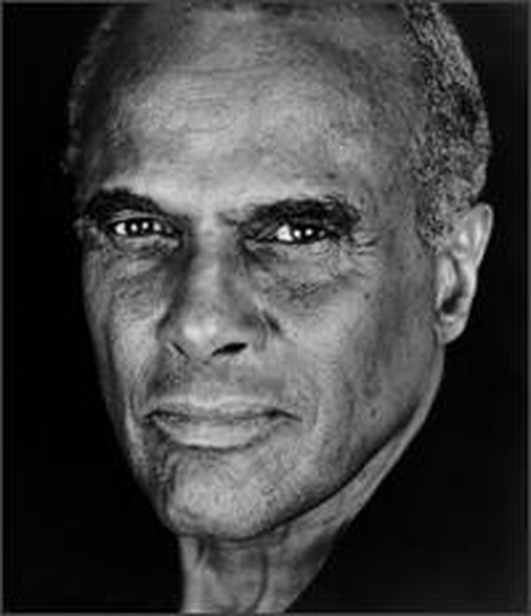 Harry Belafonte
Although a hugely successful actor and musician – it was his role as an activist – that made him a huge and significant force in the American Civil Rights movement after which he went on to get involved in numerous humanitarian causes.
Martin Luther King, John F Kennedy, Eleanor Roosevelt, Fidel Castro, Nelson Mandela are just some of the greats he has encountered in his lifetime.
Harry Belafonte came to Ireland to receive an Ambassador of Conscience Award from Amnesty International for his work on human rights and social justice.
Money Find
Conor Feehan of the Evening Herald newspaper joins Marian to talk about an honest plumber who found €140,000 in cash under a bath he was working on.
About The Show
In-depth interviews, human interest stories, consumer and lifestyle news as well as a lively panel discussion on issues of the week and newspaper reviews.
Saturday and Sunday from 11am-1pm