Marian Finucane Sunday 15 September 2013
Marian Finucane
Live stimulating mix of news, interviews, reports and discussion.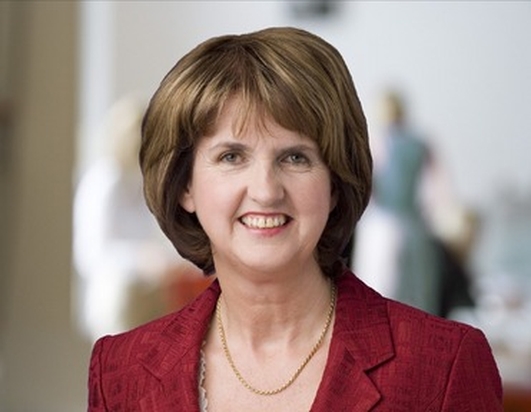 Newspaper Panel
Today's panel to discuss the issues in the Sunday newspapers includes Minister for Social Protection, Joan Burton TD; Denis Staunton, Deputy Editor of The Irish Times; Julie Sadlier, Solicitor for the Phoneix Project; Gavin Duffy, businessman and Nóirín Hegarty, journalist.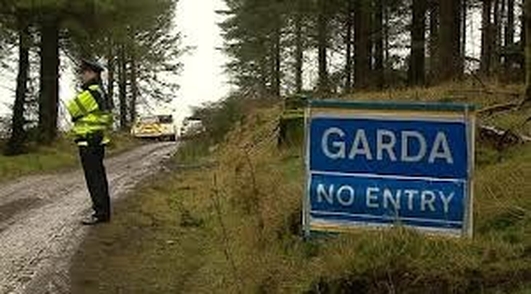 Body Discovered in Dublin Mountains
Work is going on to try to identify human remains found by a woman walking her dog in the Dublin Mountains on Friday night. Barry Cummins, Prime Time reporter, gives us an update.
Prime Time on Monday features a review by Barry Cummins of Operation Trace which was set up 15 years ago to see if a serial killer might be responsible for some of those disappeared. 10 women vanished in the Leinster area in the 1990s.
Keywords
About The Show
In-depth interviews, human interest stories, consumer and lifestyle news as well as a lively panel discussion on issues of the week and newspaper reviews.
Saturday and Sunday from 11am-1pm