Marian Finucane Saturday 14 September 2013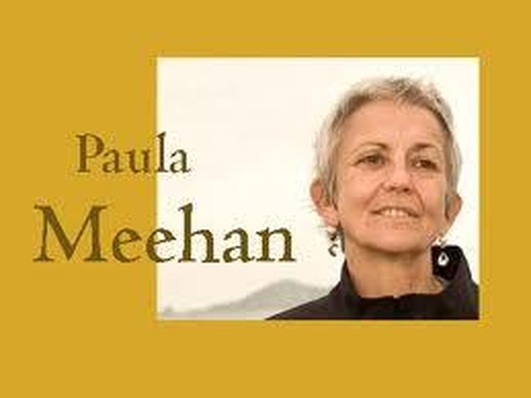 Ireland Professor of Poetry - Paula Meehan
Ireland has produced many famous and well loved poets.
The poetry community - not to mention his family are still feeling the loss of Seamus Heaney.
One of Seamus Heaney's legacies came to fruition yesterday when the post he created.... the Ireland Professor of Poetry was given to poet and playwright Paula Meehan who joins Marian in studio.
Keywords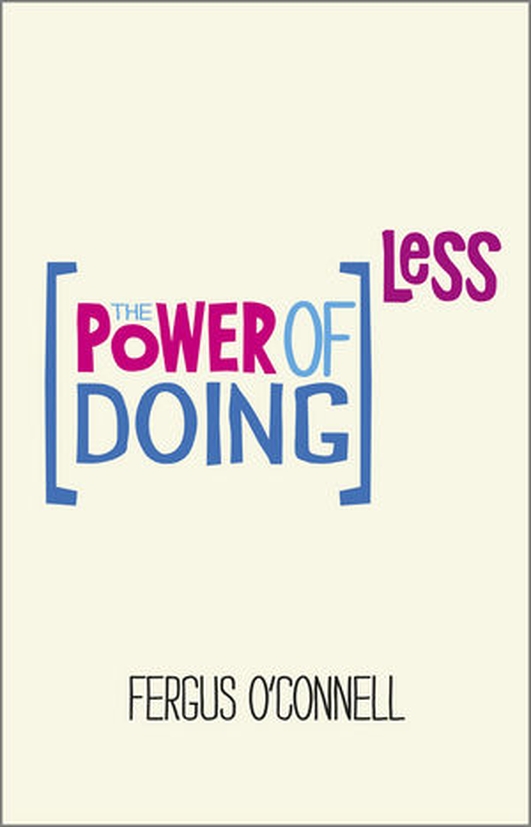 The Power of Doing Less - Fergus O'Connell
Fergus O'Connell runs his own project management consulting company.He is also the author of 12 business books and a novelist.
His latest business title is 'The Power of Doing Less'.
For more information - Click Here
Keywords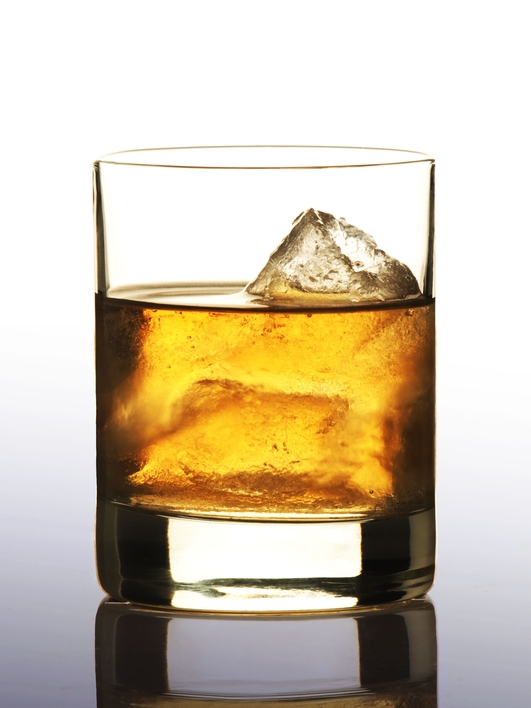 Whiskey Business
Irish whiskey is growing in popularity and exports continue to expand particularly in the USA and Irish distilleries are expanding in kind.
Joining Marian in studio are: John Teeling - formerly of Cooley Distillery fame and now owner of the Irish Whiskey Company, Ally Alpine - founder of The Celtic Whiskey Shop, and Oliver Hughes - Co-founder of the Porter House Group.
Keywords
About The Show
In-depth interviews, human interest stories, consumer and lifestyle news as well as a lively panel discussion on issues of the week and newspaper reviews.
Saturday and Sunday from 11am-1pm