Marian Finucane Saturday 7 September 2013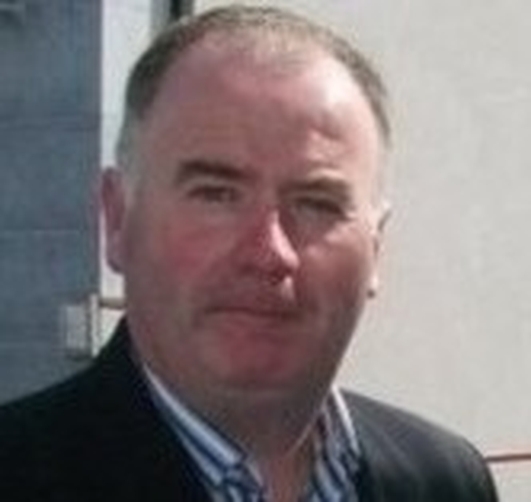 Eviction - Seamus Sherlock
Seamus Sherlock was issued with an eviction order for his failure to pay a mortgage he took out in 2002 for the family home in West Limerick after which he barricaded his property to prevent any repossession taking place.
His protest lasted 350 days after which he managed to reach an agreement with his bank.
He joins Marian in studio.
Keywords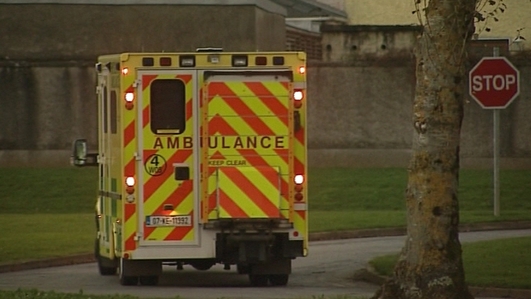 NCHD Strike
This week the IMO served notice to the HSE to hold a one day national strike of non consultant hospital doctors on the 25th of this month over long working hours. Every week after that a strike will be called in at least one hospital in each region of the country.
Marian is joined in studio by Dr Austin O'Carroll who wrote a letter to the Irish Times back in April calling on the Minister for Health to act on the long hours NCHD's are working and Dr Tadgh Lehane who is currently on the GP training scheme and just finished his year internship. Marian is also joined on the phone by Dr Lisa Cunningham and Dr John Duddy to talk about the realities of working as an NCHD in the country's hospitals.
About The Show
In-depth interviews, human interest stories, consumer and lifestyle news as well as a lively panel discussion on issues of the week and newspaper reviews.
Saturday and Sunday from 11am-1pm