Marian Finucane Saturday 31 August 2013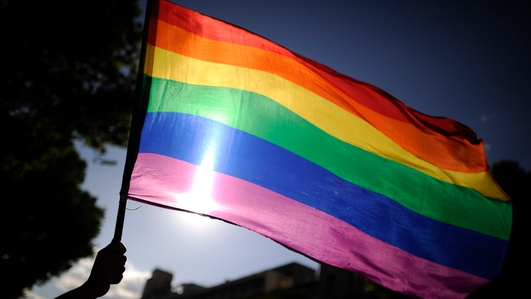 Russian Boycott - Keith Pascoe
There have been calls to boycott Russia's winter Olympics in 2014 due to a recent so called anti-gay law signed by Vladimir Putin in June.
The law bans "propaganda of non-traditional sexual relations" among minors.
And there have also been concerns raised over increases in attacks against gay people.
On these shores, a member the RTÉ Vanbrugh Quartet has taken his own stand on the situation and has withdrawn from the Irish Russian Chamber Music festival.
Keith Pascoe joins Marian in studio.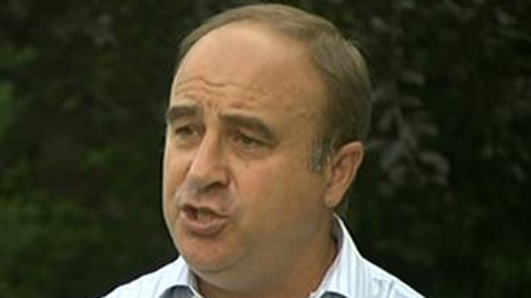 Financial Ombudsman
Complaints to the Financial Ombudsman's Office are up 27%.
There's also been a surge in the number of homeowners who are in arrears that has prompted a rash of complaints.
Marian is joined by Financial Ombudsman Bill Prasifka.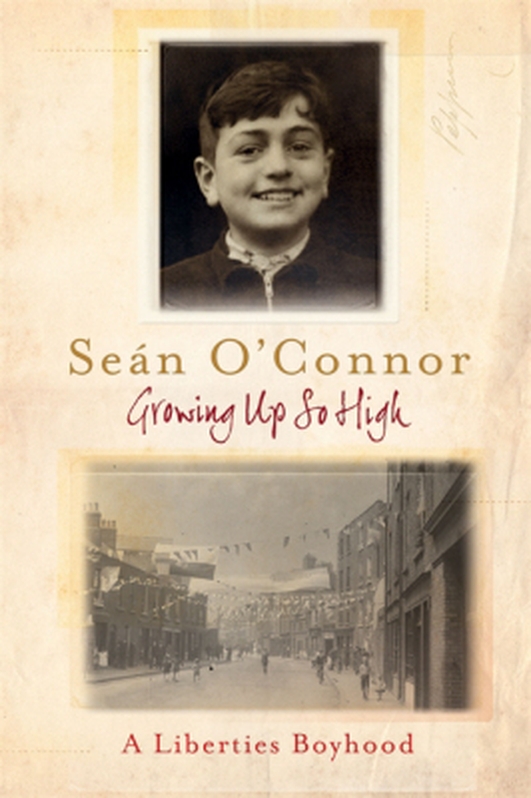 Seán O'Connor
Divorce campaigner, father of exceptionally successful children and author of "Growing Up So High" published by Hachette Books Ireland.
Seán O'Connor joins Marian in studio.
For more information on Seán's book - Click Here
About The Show
In-depth interviews, human interest stories, consumer and lifestyle news as well as a lively panel discussion on issues of the week and newspaper reviews.
Saturday and Sunday from 11am-1pm