Marian Finucane Sunday 25 August 2013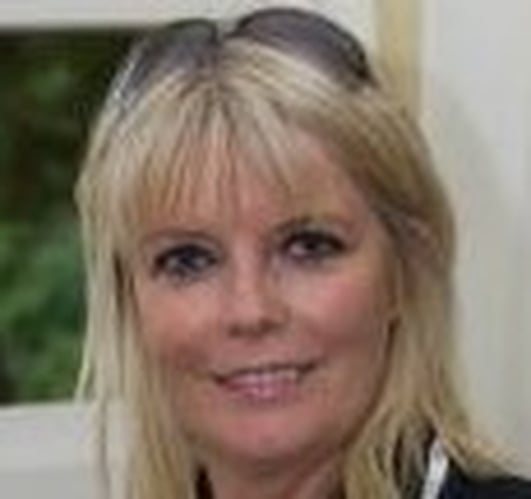 Newspaper Panel
Joining Aine today are: Colm Doyle - Former Irish Army Colonel, Mary Mitchell O'Connor - Fine Gael TD for Dun Laoghaire, Vincent Durac of UCD
who is an expert in the Middle East, Sarah McInerney - Political Correspondent of the Sunday Times and Peter Power - Head of Unicef Ireland.
Subjects include: the Middle East, The Rose of Tralee, Back to School and Mayo GAA.
About The Show
In-depth interviews, human interest stories, consumer and lifestyle news as well as a lively panel discussion on issues of the week and newspaper reviews.
Saturday and Sunday from 11am-1pm