Marian Finucane Show with Aine Lawlor, Sunday 11 August 2013
Marian Finucane
Live stimulating mix of news, interviews, reports and discussion, presented by Áine Lawlor.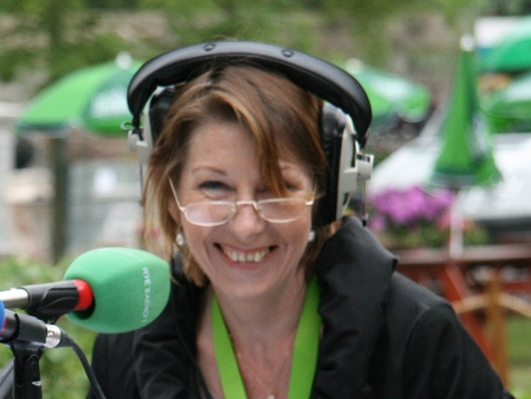 Newspaper Panel
Senator Averil Power; Claire Grady, new editor of the Irish Independent; Blair Horan, former head of CPSU; James Burke, retail consultant; Conor Pope, Irish Times consumer affairs correspondent.
Minister Frances Fitzgerald and Adrian Weckler, Technology Editor of Independent Newspapers, join the panel to discuss Ask.fm and its linking to the suicides of three teenagers.
Modern Families
Household and family structures are changing in modern Ireland. The nuclear model of Mum and Dad and the 2.5 children is no longer the only model.
Colm O'Gorman Amnesty International, Adrian Weckler, Technology editor of Independent Newspapers, Denise Charlton Immigrant Council of Ireland, and Senator Averil Power give their own personal experiences and have a general discussion on the way family structures have changed.

Westerns
Cowboys and Indians, good versus evil, hot dusty scenery - what's not to like about westerns.
The recent Johnny Depp film 'The Lone Ranger' has revived interest in the genre. Harvey O'Brien of the UCD Film School joins Adrian Weckler and Colm O'Gorman in studio for a fun reminisce of some of the best to date.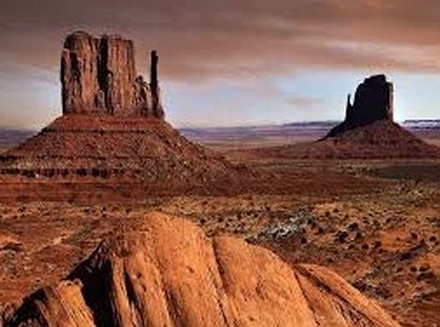 Keywords
About The Show
In-depth interviews, human interest stories, consumer and lifestyle news as well as a lively panel discussion on issues of the week and newspaper reviews.
Saturday and Sunday from 11am-1pm