Marian Finucane with Áine Lawlor Sunday 4 August 2013
Newspaper Panel Part One
This morning Áine is joined by Ciarán Mac an Bhaird Lecturer, Fiontar, D.C.U. Patsy McGarry, Irish Times Religious Affairs Correspondent,Dr. Mary Murphy, Department of Government, University College Cork, Catherine Halloran, Political Correspondent with the Star and Stephen O'Byrnes, Director MKC Communications to discuss this morning papers.
In sport Barry McGuigan chats to Áine about the result of the Monaghan v Tyrone clash and the success of his boxing academy in London.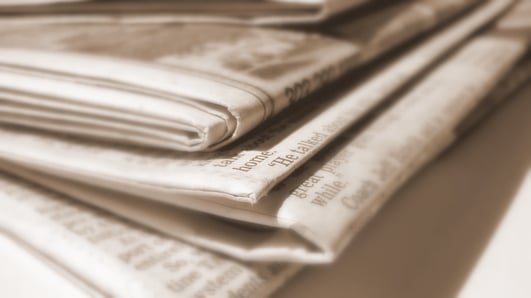 Newpaper Panel Part Two
The panel continue and Security Analyst Declan Power discuss the Terror Threat issued to Americans abroad.
Áine is then joined by Mary Aiken cyber-psychologist, research fellow at RCSI, Dr Ciaran McMahon, social media scientist and Dr Clare Hardaker, Lancaster University about Twitter Trolls and on-line abuse.
About The Show
In-depth interviews, human interest stories, consumer and lifestyle news as well as a lively panel discussion on issues of the week and newspaper reviews.
Saturday and Sunday from 11am-1pm