The Marian Finucane Show with Aine Lawlor, Sunday 21 July 2013
Marian Finucane
Live stimulating mix of news, interviews, reports and discussion, presented by Áine Lawlor.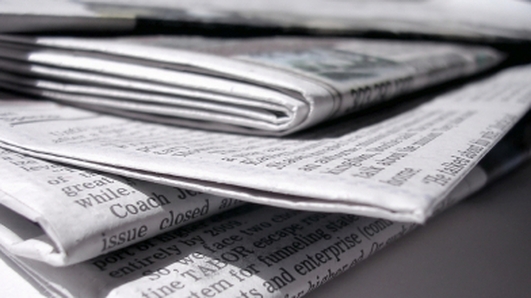 Newspaper Panel Discussion
Today's panel of contributors to the discussion were Áine Collins, Fine Gael TD for Cork North West; Darragh O'Brien, FF Senator; Maureen Gaffney, clinical psychologist; Eamonn Delaney, journalist; Nóirín Hegarty, journalist.
They were joined by telephone by Mark Little, CEO and founder of Storyful, a social media news agency, to discuss the the future of newspapers, journalists and digital news.
About The Show
In-depth interviews, human interest stories, consumer and lifestyle news as well as a lively panel discussion on issues of the week and newspaper reviews.
Saturday and Sunday from 11am-1pm