Marian Finucane Sunday 30 June 2013
Marian Finucane
Live stimulating mix of news, interviews, reports and discussion.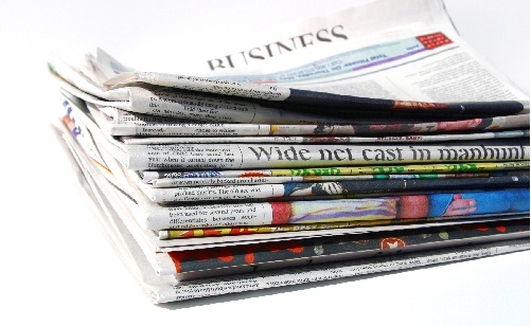 Newspaper Panel
Today's Panel to discuss the stories of the week are: Martin Mansergh, former FF Junior Finance Minister; Nora Owen, former Fine Gael Minister for Justice; Lord Henry Mount Charles of Slane; Eddie Molloy, Independent Management Consultant; Martin Walsh, former Head of Lending at EBS; Denis Staunton, Deputy Editor, The Irish Times, Fionnan Sheahan, Political Editor, Irish Independent; Bride Rosney, former special advisor to Mary Robinson and former Director of Communications, RTE.
Journalist Niall O'Dowd joins us from New York. Niall conducted an interview with David Drumm which was published in today's Sunday Business Post. Niall's article can be viewed on http://www.irishcentral.com/
About The Show
In-depth interviews, human interest stories, consumer and lifestyle news as well as a lively panel discussion on issues of the week and newspaper reviews.
Saturday and Sunday from 11am-1pm