Marian Finucane Saturday 29 June 2013
Marian Finucane
Live stimulating mix of news, interviews, reports and discussion.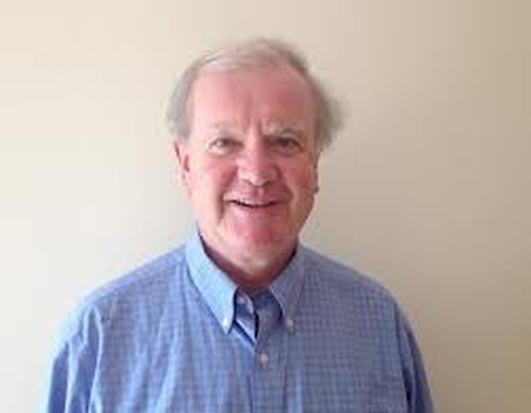 Donal Donovan
Donal Donovan, Adjunct Professor at the University of Limerick, a member of the Irish Fiscal Advisory Council and a former staff member of the International Monetary Fund from 1977 to 2005. He also served on the two main inquiries into the Irish crash – the findings of which were published in the Honohan Report and the Nyberg Report.
The Fall of the Celtic Tiger: Ireland and the Euro Debt Crisis by Donal Donovan and Antoin E Murphy published by Oxford University Press
Keywords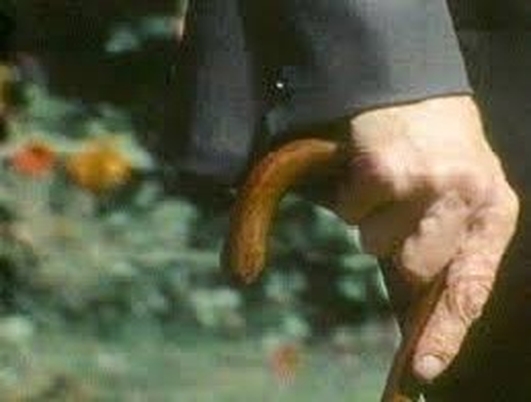 Ageing in Ireland
Throughout the developed world people are living longer healthier lives and life expectancy is increasing at an extraordinarily fast pace. In Ireland alone the population of people aged 80 or more is expected to treble by 2050.
Anne Connolly is Director of the Ageing Well Network which represents an independent group of leaders and strategic thinkers who share a vision of Ireland as one of the best countries in the world in which to grow old.
Keywords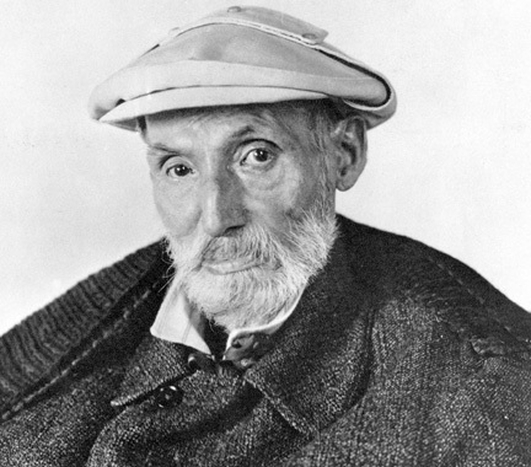 Renoir
A new film, entitled Renoir, tells the story of Andrée Hessling, the last model of Renoir and the first actor in the films of his son, the film director Jean Renoir, whom she married. The story is set in Les Collettes in World War One. It is as much a homage to Jean Renoir as to Auguste.
To discuss this film and the paintings of Renoir, in studio are Dr Róisín Kennedy, Art Historian and Lecturer in the School of Art History and Cultural Policy in UCD; and Paul Whitington, Film Critic, The Irish Independent, and Joan Scales of The Irish Times.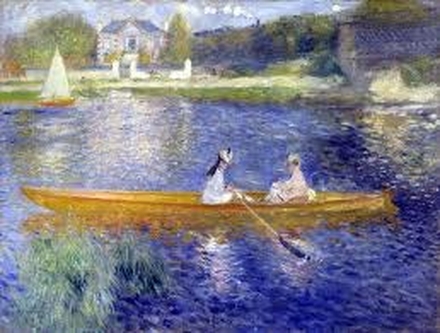 Keywords
About The Show
In-depth interviews, human interest stories, consumer and lifestyle news as well as a lively panel discussion on issues of the week and newspaper reviews.
Saturday and Sunday from 11am-1pm