Marian Finucane Saturday 4 May 2013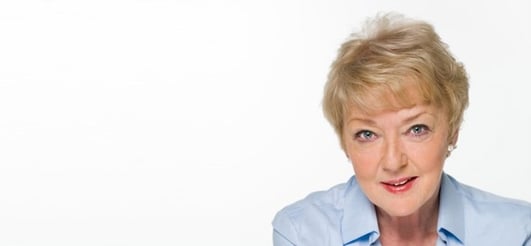 Marian Finucane
Live stimulating mix of news, interviews, reports and discussion.
Breezy Point: Sports stars Dónal óg Cusack, Brian McGuigan and Ollie Canning join us to talk about the project to help Irish-American residents hit by Hurricane Sandy in New York.
Shay Healy: After legend Shay Healy's 70th birthday and induction into the IMRO Academy, he comes into studio to share some stories - with a stellar line-up of friends - about his life and career.
Author Douglas Kennedy talks from Switzerland about his work and his relationship with Ireland.
And Corinna Buckley reports from Athlone where the RTE All-Ireland Drama Festival is taking place.
About The Show
In-depth interviews, human interest stories, consumer and lifestyle news as well as a lively panel discussion on issues of the week and newspaper reviews.
Saturday and Sunday from 11am-1pm