Marian Finucane Saturday 27 April 2013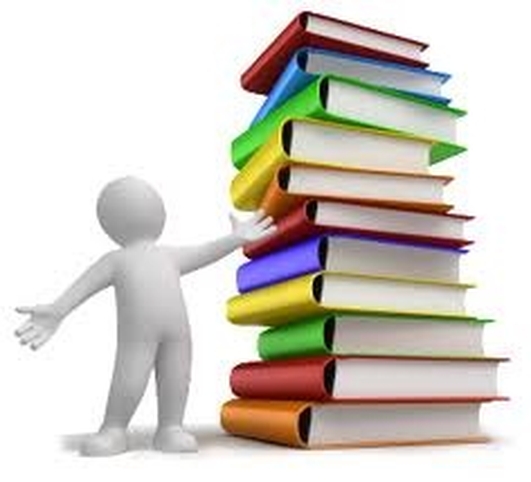 Recommended Reading
In studio to give their recommended reads are Christine Dwyer Hickey, IMPAC longlisted author; Eoin Purcell, Commissioning Editor with New Island Books; and the best-selling author Cathy Kelly.
Christine recommends: "The Collected Stories of Richard Yates"; "True History of the Kelly Gang" by Peter Carey; "Mrs Dalloway" by Virginia Wolfe.
Eoin recommends "The Colour of Magic" by Terry Pratchett; and "Vile Bodies by Evelyn Waugh.
Cathy recommends "Devoted Ladies" by Molly Keane; "Cheri" by Collette; and "The Hitchhikers Guide to the Galaxy" by Douglas Adams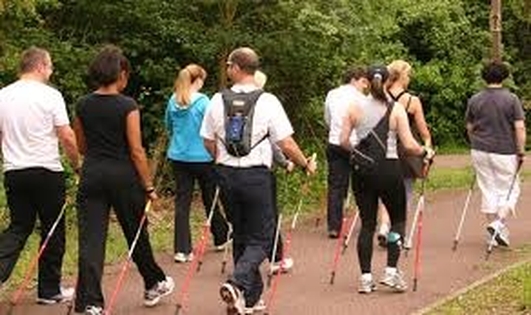 May Walking Festivals
It's the time of year for Walking Festivals to take us outdoors and explore the beautiful spring countryside. Peter Murtagh is in studio to give advice on the do's and don'ts of walking. There are a number of festivals taking place on the May Bank Holiday weekend:
The annual South Sligo Walking Festival takes place May 4th – 6th where there are 3 guided walks each day. Contact 071 91 81954 / 087 9671339. www.southsligowalkingfestival.com.
The Cuckoo Walking Festival in Tarbert, Co Kerry is also taking place 4th – 7th May. Walks range from easy to moderate and vary in length. Tel: 068 36116/086 849 8638. www.tarbert.ie.
The Leenane Walking Festival takes place from 3rd – 5th May. There are six walks in all to suit all walkers. Tel: 095 42006/087 281 9825. www.leenanevillage.com.
Keywords
About The Show
In-depth interviews, human interest stories, consumer and lifestyle news as well as a lively panel discussion on issues of the week and newspaper reviews.
Saturday and Sunday from 11am-1pm