Marian Finucane Saturday 20 April 2013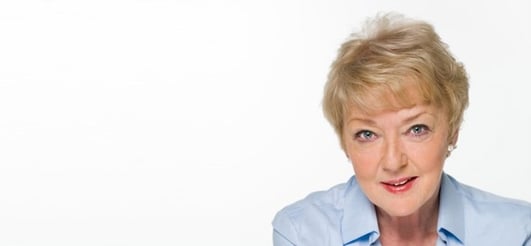 Marian Finucane.
Live stimulating mix of news, interviews, reports and discussion.
Interview: Marian talks to Master of the High Court Edmund Honohan about his career, the work of judges and how the court system works.
Kevin Cullen of the Boston Globe describes the latest developments in Boston.
Clinical psychologist Maureen Gaffney comes in to tell us about the upcoming television series based on her book, "Flourishing." She is looking for participants from the public to take part in the programme - contact smile@vipmg.tv or ring Andy on 01 864 1444.
Pierce Brosnan talks to Marian about his new film which reflects some of his past experiences, his life and his faith.
And last but not least, Dave Fanning and Mark O'Regan come in to talk about new film and television releases.
About The Show
In-depth interviews, human interest stories, consumer and lifestyle news as well as a lively panel discussion on issues of the week and newspaper reviews.
Saturday and Sunday from 11am-1pm