Marian Finucane Sunday 24 March 2013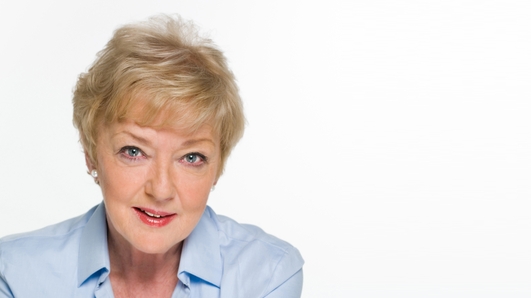 Marian Finucane
Live stimulating mix of news, interviews, reports and discussion.
Today's panel:Sinead McNamara - solicitor&first female sheriff / Niall Quinn - former Rep. of Irl. Player&chairman of Qsat / Stephen McNamara – Director of Communications, IRFU / Ann Fitzgerald – independent director of The Takeover Panel&formerly of the National Consumer Agency / Shane Ross – independent TD for Dublin South&Sunday Indo. Columnist
Foreign news: LIS: Declan Power, security analyst.
Pelle Blohm on the Ireland vs. Sweden match.
Luke Harding from the Guardian speaking about the Boris Berezovsky story.
Brian Byrnes on the criticism of his performance of, "Amhrán na bhFiann," in Sweden.
And Kieran Hickey, climatologist in N.U.I. Galway on the weather.
About The Show
In-depth interviews, human interest stories, consumer and lifestyle news as well as a lively panel discussion on issues of the week and newspaper reviews.
Saturday and Sunday from 11am-1pm