Marian Finucane 19th January 2013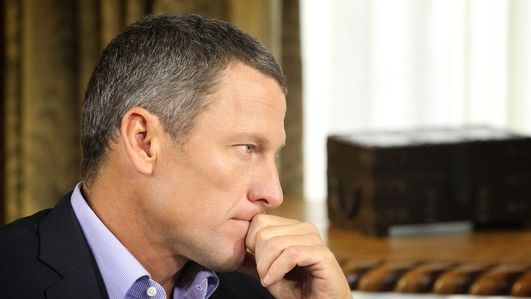 Rest of the show!
We speak to Irish journalist David Walsh about the Lance Armstrong story and the effects it has had on the world of sport.
In the wake of Lance Armstrong's interview, clinical director (Imagine Health / Fresh Start) and forensic psychologist Ian Gargan joins us to analyse various confessions by public figures and celebrities.
Climatologist at NUI Galway, Kieran Hickey, comes on the 'phone to talk about the current disruptions and what the forecast is.
And last but not least, Donald Clarke and Natasha Fennell give us the latest on the newest film and television releases.
About The Show
In-depth interviews, human interest stories, consumer and lifestyle news as well as a lively panel discussion on issues of the week and newspaper reviews.
Saturday and Sunday from 11am-1pm