Marian Finucane Saturday 5 January 2013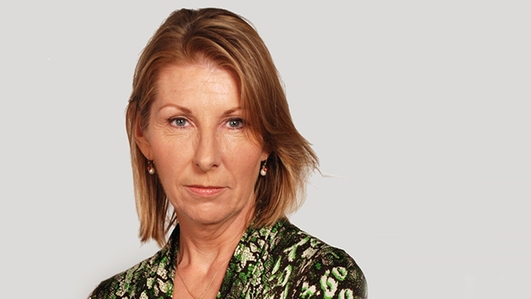 Rest of the show!
Colm Rapple joins us to discuss personal finances at the start of the new year.
Heather Wall, volunteer with South-East Animal Rescue, comes on the 'phone to talk about the nine Vietnamese pot-bellied pigs who were found roaming around on the Carlow-Wexford border.
Authors Carlo Gebler and John Boyne join us in studio, while M.J. Hyland talks to us from Manchester - all speaking about being a writer and how to become one. See www.writing.ie for more.
James Hickey, CEO of the Irish Film Board, comes on the line to speak about Irish film releases in 2013.
And last but by no means least, Paul Whitington and Dave Fanning come in to talk about the latest current in film and television.
Keywords
About The Show
In-depth interviews, human interest stories, consumer and lifestyle news as well as a lively panel discussion on issues of the week and newspaper reviews.
Saturday and Sunday from 11am-1pm