Liveline Tuesday 29 July 2014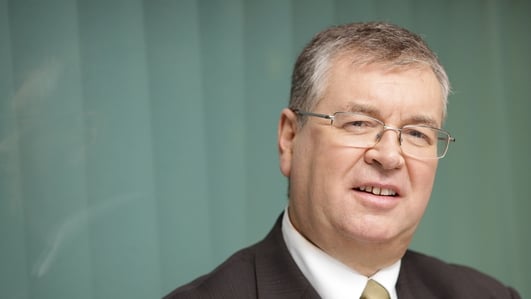 Liveline
Tom had a heart attack 2 years ago while on holiday in the South East of Ireland. He and his wife made the decision to go to the A&E in Waterford and not Wexford. They arrived about 4.40pm in the afternoon and he tells Philip how that simple decision saved his life. Other Liveline listeners tell Philip how there is life after a heart attack.
Mary thinks the increase in the Green Levy on Electricity Bills is very unfair. She feels that this increase will impact on elderly people in a huge way.
Ken Barry contacted us to talk about how uneasy he felt while walking in the Memorial Park in Islandbridge with his two young grandchildren recently. He was very nervous about the amount of dogs that were off their leads. Philip talks to a dog breeder who staunchly defends pedigree breeds over "mutts".
Ken Barry also talks to Philip about the death of his father in 2009 following a burglary and how no one has been brought to justice. He is the father of magician Keith Barry.
Michelle is at her wits end. Her 21 month old son has had tonsilitis 18 times and been on antibiotics 15 times. She is looking for some advice.
WE WANT TO HEAR YOUR STORIES
Have you got a story to tell? An issue you want to air publicly? If you'd like to talk to Joe on-air about an issue that concerns you then we want to hear from you.
You can email the programme at any time to joe@rte.ie, call the office at 01 208 3263 / 2984 / 2980 or 3438 (or out of office hours and leave a message) or on 1850 715 815, Monday to Friday from 12.30pm – 3.15pm.
All topics are considered and all calls are welcome.