Liveline Friday 11 July 2014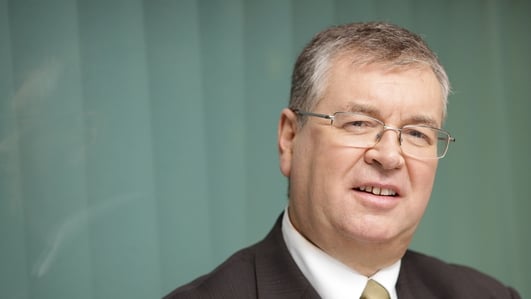 Liveline
Should the Poolbeg chimneys be demolished, Geroid thinks not. When you arrive in Dublin by plane, ferry, they are an iconic reference point. No matter where you are in the city you can still work out where you are. They are more like a structural monument. I think they have moved from being functional chimneys to monuments.
Oonagh found a World War One medal while out walking as a child, she kept it in a jewellery box for more than 30 years. It wasn't until she was much older she realised how much this medical might mean to someone's family so she set out to find the descendants of Pte Patrick Leydon who was the soldier named on the medal.
Shay is an ex referee. He worked at schoolboy level. He often had to stop a match and go over and tell the parents to leave because they were upsetting the kids so much, but he does think that 'silent sidelines' are impossible to maintain.
Mary is wondering why she has been asked to change her PPS number….she has used her husbands for years and now Revenue have told her she needs to get her own number again.
Patricia is another of the many home care workers who have not been paid under a 'gratuity scheme' despite a Labour Court Recommendation in 2009. She has worked as a home carer for over 20 years.
WE WANT TO HEAR YOUR STORIES
Have you got a story to tell? An issue you want to air publicly? If you'd like to talk to Joe on-air about an issue that concerns you then we want to hear from you.
You can email the programme at any time to joe@rte.ie, call the office at 01 208 3263 / 2984 / 2980 or 3438 (or out of office hours and leave a message) or on 1850 715 815, Monday to Friday from 12.30pm – 3.15pm.
All topics are considered and all calls are welcome.