Liveline Thursday 8 May 2014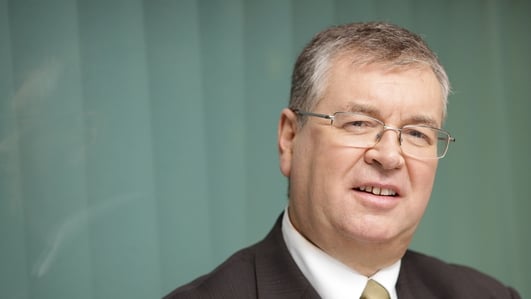 Liveline
Miriam was annoyed with Minister Phil Hogan's comments on Primetime about dependent children over 18 and the water charges. In particular a comment he made after Claire Byrne said that families with children over 18 are going to bear the brunt. The minister replied '40% of children living at home (over 18) are working. 31% are students. Her children are in college, as most of her friends children are and don't contribute to the household budget. They are going to be hit very badly.
Barbara says she is a polio survivor but is now suffering from post-polio syndrome. She no longer has a medical card, it was cancelled earlier this year. Dr. Michael Kelleher is dealing every day in his practice with patients whose medical cards being cancelled, he says he is coming across a lot of people who say they haven't been notified. He would like the review process made more transparent
Retired Garda Derek Nally felt that Minister Alan Shatter should have taken the decision to go a long time ago. He felt that he was underminging the whole credibility of the Garda Siochana. Derek Nally was general secretary of the A.G.SI. He is a long time gone from the force but the Garda whistleblowers story has kept his interest.
WE WANT TO HEAR YOUR STORIES
Have you got a story to tell? An issue you want to air publicly? If you'd like to talk to Joe on-air about an issue that concerns you then we want to hear from you.
You can email the programme at any time to joe@rte.ie, call the office at 01 208 3263 / 2984 / 2980 or 3438 (or out of office hours and leave a message) or on 1850 715 815, Monday to Friday from 12.30pm – 3.15pm.
All topics are considered and all calls are welcome.