Liveline Wednesday 7 May 2014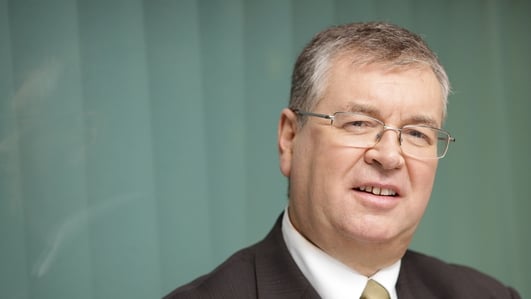 Liveline
Paul is 38 and was born with Cystic Fibrosis. He has a medical card which is currently under review. On Good Friday he went to his chemist to get his medication and was shocked to discover that his card had been stopped. He says having the illness is stressful enough without having to contend with this. He tells Joe his story.
Sean was driving to his holiday home with his wife last weekend. He briefly nodded off at the wheel and the car ended up on its side in a ditch. He wants to warn people about how easy it is to fall asleep at the wheel.
Barry and James were both at the State Ceremony this morning at Arbour Hill Cemetery for the leaders of the 1916 rising. They were both surprised and annoyed that there was no mention of the men of the 1916 rising during the homily. It focused instead on the dead of World War 1.
The new water charges continue to provoke debate. The €240 average annual bill is still being treated with some scepticism. Peter has done some calculations and estimates the cost to be much higher. Peter installs showers and says people will be shocked by the amount of water they actually use.
WE WANT TO HEAR YOUR STORIES
Have you got a story to tell? An issue you want to air publicly? If you'd like to talk to Joe on-air about an issue that concerns you then we want to hear from you.
You can email the programme at any time to joe@rte.ie, call the office at 01 208 3263 / 2984 / 2980 or 3438 (or out of office hours and leave a message) or on 1850 715 815, Monday to Friday from 12.30pm – 3.15pm.
All topics are considered and all calls are welcome.