Liveline Tuesday 29 April 2014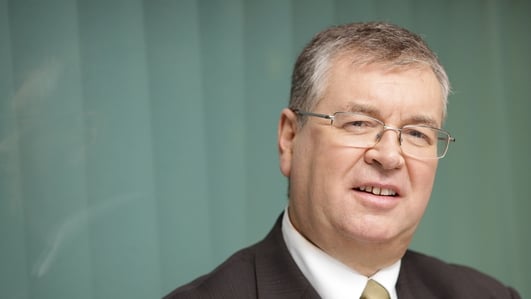 Liveline
Marion's son Niall was diagnosed with a terminal brain tumour at the age of 32. They were willing to try anything, so Marion accompanied him to a faith healer. She tells Joe about her experience. Pat Kelly is a faith healer and explains how he never offers to cure anyone. Adrian is the 7th son of a 7th son and is shocked by Marions experience.
Fiona owns and runs a montessori. She says that the ECCE scheme, Early Childhood Care and Education, which was introduced by the Goverment, is crippling her. The scheme offers a free pre-school place to children. She says that her family are keeping her afloat and she is thinking of getting out of the business altogether.
Both Margery's parents and her aunt donated their bodies to science in University College Dublin. They had a (nearly) normal funeral service, just without the body. She tells Joe about the process.
Ger's family think she is mad because she wants them to get a shared wicker basket to keep all their ashes in together. She wants to make it a family tradition, an heirloom that is handed down through the generations. Inge is Danish but has lived in Ireland for many years. She tells Joe how much cheaper funerals are in Denmark, despite the similar cost of living to her.
WE WANT TO HEAR YOUR STORIES
Have you got a story to tell? An issue you want to air publicly? If you'd like to talk to Joe on-air about an issue that concerns you then we want to hear from you.
You can email the programme at any time to joe@rte.ie, call the office at 01 208 3263 / 2984 / 2980 or 3438 (or out of office hours and leave a message) or on 1850 715 815, Monday to Friday from 12.30pm – 3.15pm.
All topics are considered and all calls are welcome.