Liveline Wednesday 26 March 2014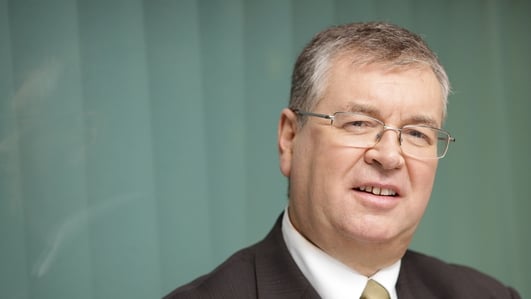 Liveline
Anne Kelly was watching Alan Shatter in the Dail today giving a speech in response to the latest controversy involivng his office and the Garda Siochana. She says the speech was very technical and you really had to analyse what he was saying to get to the truth behind it. She thinks he should resign.
James used to work in a large organisation of over 1,000 employees. He feels that every large organisation should have a whistleblowers charter. He also feels that Alan Shatters position has been compromised by a series of controversies.
Ray attended the District Court yesterday with his 18 year old daughter. She had received a summons for non payment of a fine. The court was full of such cases. Most people said, like his daughter, that they had never received the fixed penalty notice. The Gardai could not prove they had sent the notice and people could not prove they never received it. Ray feels it was a ludicrous situation.
Investigation into the gardai
An in-depth discussion into the future for Minister for Justice Alan Shatter, the taping of phone conversations in garda stations and the penalty points system
WE WANT TO HEAR YOUR STORIES
Have you got a story to tell? An issue you want to air publicly? If you'd like to talk to Joe on-air about an issue that concerns you then we want to hear from you.
You can email the programme at any time to joe@rte.ie, call the office at 01 208 3263 / 2984 / 2980 or 3438 (or out of office hours and leave a message) or on 1850 715 815, Monday to Friday from 12.30pm – 3.15pm.
All topics are considered and all calls are welcome.