Liveline Monday 24 March 2014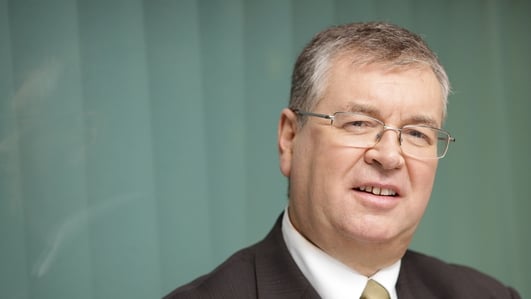 Liveline
Discussion and Debate with Joe Duffy
Rienhard Sch?ler spoke to Joe about his son Padraig who had an accident in Cape Cod in the US last summer. He has been in a coma since and the family have felt it necessary to move to Germany to get the proper stardard of after care for him. His friends have started a campaign to help him , donations can be made at Caring for Padraig
News comes through of the confirmation of the loss of Malaysia flight 370 in the southern Indian Ocean. Joe talks to Pilot and author Ray Ronan.
Ann and Padrigin discuss the merits of e-cigarettes in light of the banning of them on trains and in hospitals.
Pat Kelly talks to Joe about his idea to redesign the remembrance Poppy to reflect the thousands of Irish people who lost their lives in conflict situations.
Keywords