Liveline Tuesday 18 March 2014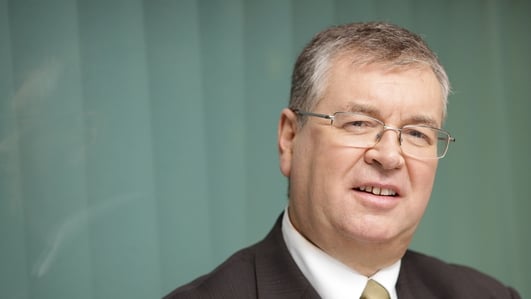 Liveline
Discussion and debate with Damien O'Reilly.
Mick Moriarty is a barber in Blackpool in Cork . He has been flooded on numerous occasions and welcomes today's news that a levy on insurance policies could help offset the costs to flood victims.
Jim was victim of assault on a number of occasions and suffered post traumatic stress disorder as a result . He has since tunred things around and become a life coach and set up a group called positive people network to help people to meet up and share their experiences.
http://www.meetup.com/Positive-People-Network/
Dolores bought a puppy on the internet from someone she was led to believe was a legitimate breeder. the reality was very different and Dolores was left with a very sick animal.
Martin suffered a stroke in January of 2013. He talks to Damien about the experience.
Some listeners recieved an email giving them very bad medical news claiming to be from a research group in the UK. It turned out to be spam.
Post-traumatic stress and anti-social behaviour
After Jim was forced to take early retirement he decided looking positively at life was the best way forward; and, would you intervene if you witnessed anti-social behaviour in a crowded train carriage?
WE WANT TO HEAR YOUR STORIES
Have you got a story to tell? An issue you want to air publicly? If you'd like to talk to Joe on-air about an issue that concerns you then we want to hear from you.
You can email the programme at any time to joe@rte.ie, call the office at 01 208 3263 / 2984 / 2980 or 3438 (or out of office hours and leave a message) or on 1850 715 815, Monday to Friday from 12.30pm – 3.15pm.
All topics are considered and all calls are welcome.