Liveline Thursday 6 March 2014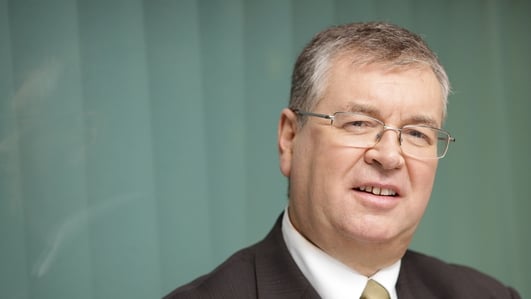 Liveline
STEVE WALL OF THE WALLS SPOKE TO JOE ABOUT THE DIFFICULTIES OF GETTING VISAS TO PERFORM IN THE USA. WONDERS DO U.S. ARTISTS FIND IT AS DIFFICULT WHEN THEY ARE COMING TO IRELAND TO PERFORM.
LORRAINE'S CAR WAS STRUCK BY A LOOSE BARREL WHICH CAME OFF A TRUCK ON THE M50 LAST YEAR. IT CAUSED NEARLY 2,000 EUROS WORTH OF DAMAGE TO HER CAR. THE TRUCK DROVE ON OBLIVIOUS TO WHAT HAD HAPPENED.
JUNE SAYS SHE IS INVISIBLE AS FAR AS SOCIAL WELFARE IS CONCERNED. SHE IS NOT REGARDED AS UNEMPLOYED SO SHE CAN'T DO ANY OF FAS OR JOBBRIDGE COURSES. SHE SIGNS ON FOR CREDITS ONCE A YEAR IN ORDER TO GET HER PENSION. SHE WAS MADE REDUNDANT FOUR YEARS AGO AND GOT THE DOLE FOR NINE MONTHS. NOW SHE RELIES ON HER HUSBAND FINANCIALLY.
KEITH HAS INVENTED A PHONE AP CALLED CLAMP ALERT. IT ALERTS PEOPLE TO WHERE THE CLAMPERS ARE.
WE WANT TO HEAR YOUR STORIES
Have you got a story to tell? An issue you want to air publicly? If you'd like to talk to Joe on-air about an issue that concerns you then we want to hear from you.
You can email the programme at any time to joe@rte.ie, call the office at 01 208 3263 / 2984 / 2980 or 3438 (or out of office hours and leave a message) or on 1850 715 815, Monday to Friday from 12.30pm – 3.15pm.
All topics are considered and all calls are welcome.