Liveline Monday 24 February 2014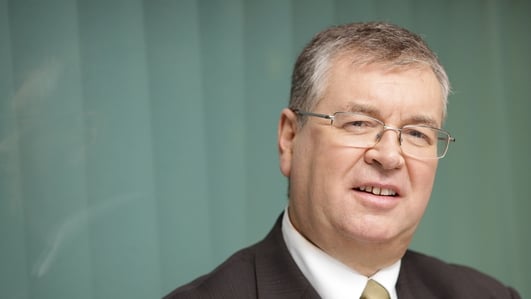 Liveline
Sharon Ni Bheolain was disgusted when she saw photos of herself in the newspapers walking her dogs describing her as looking like a "dogs dinner". Jen's relative died abroad. She says that photos of the relative were taken from social media and used in newspapers. Journalists also knocked on their door. Both women talk to Joe about invasion of privacy.
Pat recently went into a private hospital to have an operation on his knee. He stayed in a 4 bed semi-private room. He was shoed when his health insurer sent him a copy of the bill, which had been paid, for €25,536.36. That was for a 6 night stay. He tells Joe his story.
Delores lives in Crumlin. Her son Anthony is nearly 37 and has Apert Syndrome. He attends a club every Sunday called "Walk With Me" on the Longmile road. She was shocked when she was told that the club is closing. Her son is devastated and she is none the wiser as to why it has closed. She tells Joe about Anthony.
Leo wants to self build his own home. He is a joiner by trade. New self build regulations are due to change on Saturday 1st March. From that point onwards he will no longer be able to build his own home. He talks to Joe.
Cormac was driving along the N7 between Newbridge and Naas about a week ago. He spotted the body of a large deer on the median. Its still there, he is wondering when someone is going to get rid of it.
WE WANT TO HEAR YOUR STORIES
Have you got a story to tell? An issue you want to air publicly? If you'd like to talk to Joe on-air about an issue that concerns you then we want to hear from you.
You can email the programme at any time to joe@rte.ie, call the office at 01 208 3263 / 2984 / 2980 or 3438 (or out of office hours and leave a message) or on 1850 715 815, Monday to Friday from 12.30pm – 3.15pm.
All topics are considered and all calls are welcome.