Liveline Tuesday 11 February 2014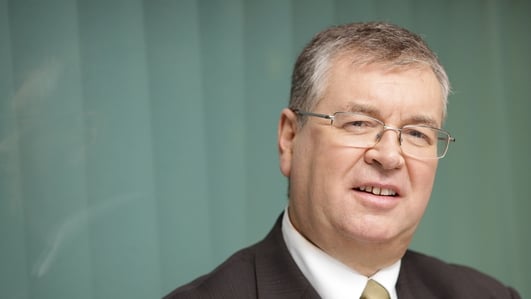 Liveline
Antonette was backing into a car park space when a car backed up behind her and bumped into her. There was no damage done but they accused her in a very aggressive way of damaging their car and causing whiplash. They were very abusive to her. This also happened to a friend of hers the same weekend....same sort of circumstances....wondering is this some sort of insurance scam.
Gerry wants to talk about his relation Jack Forde who is still farming in his 100th year.....He farms cattle and sheep....a brilliant man....in his time he was famous for his Irish dancing.
James organised a group of 8 people to travel to Limerick last Sunday to help the flood victims. He has just retired from the army as a chef......and got stuck in working in the kitchen. He cooked over 150 meals and gave them out as take aways to the local people. They are going to head back down this weekend.
Child star Shirley Temple passed away today....Gertrude was born the same year....and remembers her movies....and how talented she was.
Mark Townley who has just been sentenced to 3 years in prison for a plot to kill Prince Harry was on Liveline in 2008 when he set himself up in Dublin as a model agent and dupped hundreds of impressionable young girls into handing over up to €300 euros which they never got anything for in return.
WE WANT TO HEAR YOUR STORIES
Have you got a story to tell? An issue you want to air publicly? If you'd like to talk to Joe on-air about an issue that concerns you then we want to hear from you.
You can email the programme at any time to joe@rte.ie, call the office at 01 208 3263 / 2984 / 2980 or 3438 (or out of office hours and leave a message) or on 1850 715 815, Monday to Friday from 12.30pm – 3.15pm.
All topics are considered and all calls are welcome.